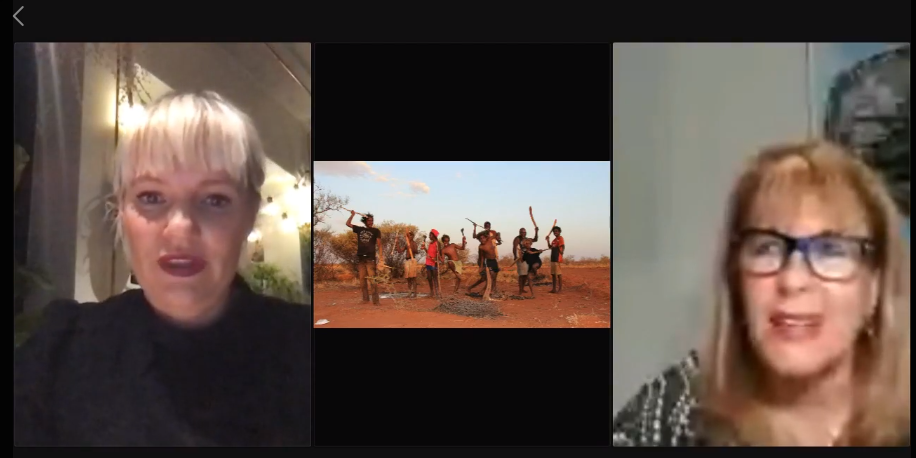 WOW!! Over $50,000 raised for camps on country!
May 6, 2020
Introducing Robert Hoosan
May 13, 2020
What does it mean for Aboriginal youth to live in 2 worlds – the modern world and the traditional world?
Rohan Barwick (filling in for Mikalea Simpson), Kenneth Immanuel Lechleitner, Creating A Safe Supportive Environment (CASSE) Board Director, and Rainer Chlanda, Shields for Living Tools for Life (SFLTFL) Coordinator discussed this challenge on ABC Alice Springs 'Afternoons' show on Wednesday 10 March 2020.
Click link to hear full interview: https://www.casse.org.au/…/2020-03-10-SFLTFL-Interview-ABC_R…
Also discussed were the cultural and therapeutic benefits of making tools and how this traditional practice can bridge the two worlds.