Shields for Living Tools for Life Cultural Camps
are a genuine alternative to youth in NT detention
By changing minds we are saving lives.
It is this simple vision which guides our work every day.
We collaborate with remote and marginalised Aboriginal communities in central Australia and the western desert region, responding to psychological need in the world of trauma and asking the simple question: 'How can we help?'
What we do
Through our programs and resources we create spaces for intercultural exchange and understanding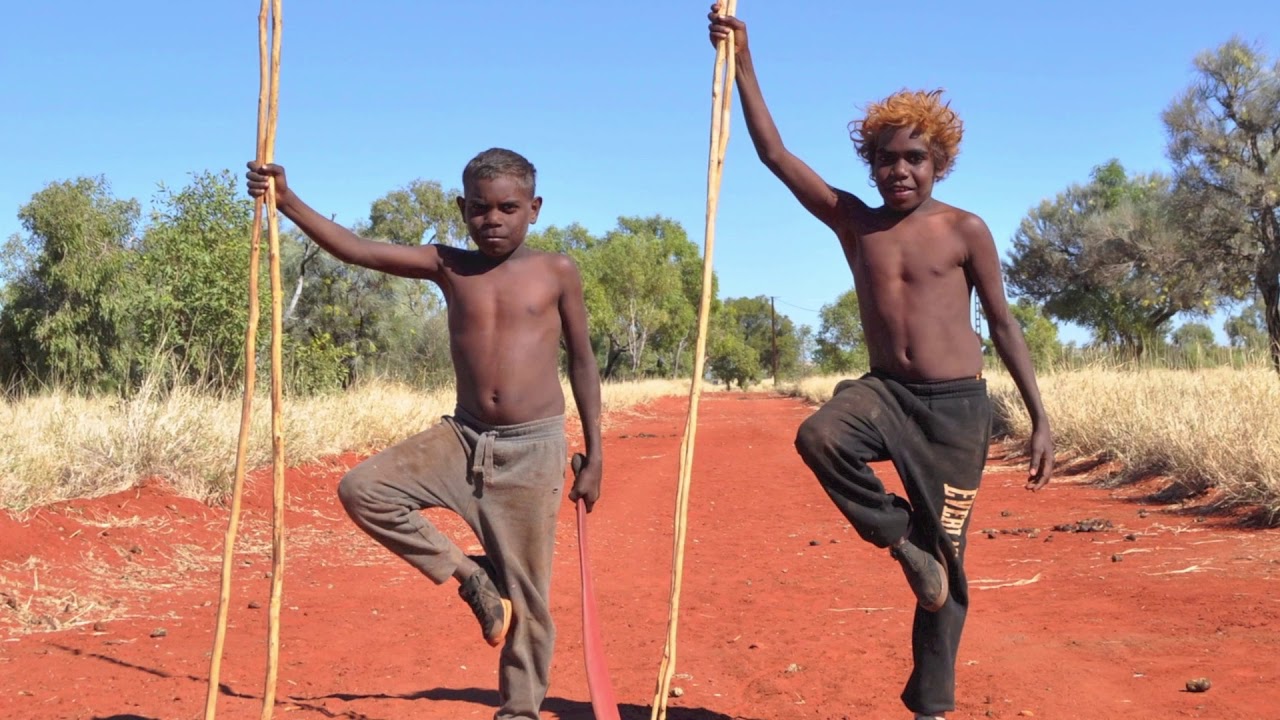 Read More
Where We Work
CASSE respectfully acknowledges the traditional owners and custodians of the lands on which we meet and work.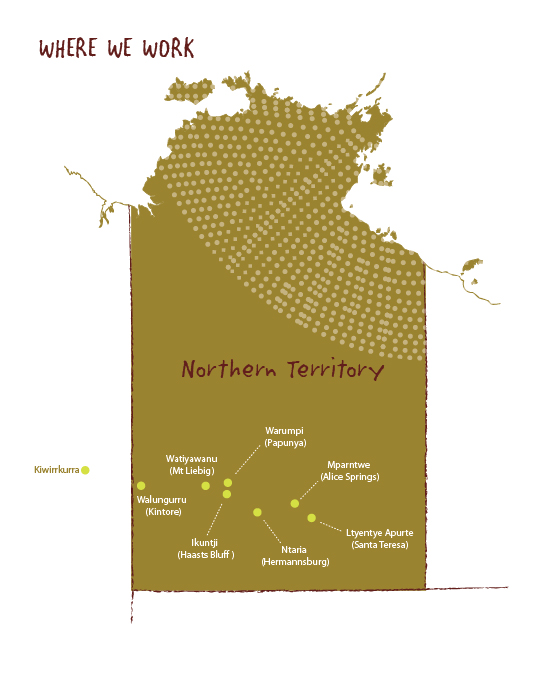 SHIELDS FOR LIVING, TOOLS FOR LIFE
*NEW* CASSE is proud to deliver 'SHIELDS FOR LIVING, TOOLS FOR LIFE', a rehabilitation program based in the Alice Springs region for 'at-risk' youth and/or young people who have come into contact with the youth justice system to reduce the likelihood of offending or reoffending. It is part of the Northern Territory Government's 'Creating Safer Communities: Back on Track – Cutting Youth Crime' Initiative.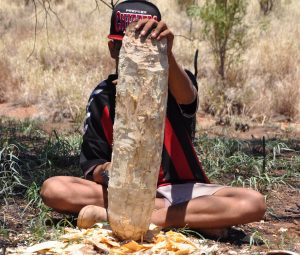 THANK YOU TO OUR AMAZING SUPPORTERS AND COLLABORATORS