Two Way: Learning from each other
A webinar series
In 2020, the Sydney Institute for Psychoanalysis (SIP) brought together First Nations' thinkers with psychoanalysts and psychotherapists in a series of six webinars in the spirit of Two Way – working together and learning from each other.
CASSE Australia presented Two Way Therapy which talks about working at the intercultural interface in Central Australia in the landscape of trauma. With permission from the SIP, this webinar is now available to view.
Please note: When you purchase this product, you will be emailed a unique link which will give you unlimited viewing for 2 weeks.  Please be aware that you will not be able to download or keep the webinar.  All proceeds will be used to support CASSE's cultural healing camps.
TWO WAY THERAPY
Host –  Rise Becker (SIP)
Chair – Eve Steel
Speaker 1 – Dr Craig San Roque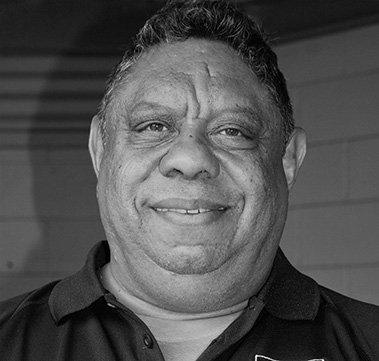 Speaker 2 – Ken Lechleitner Pangarte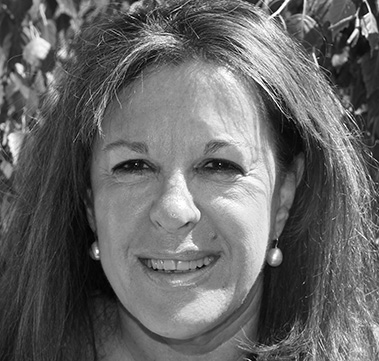 Speaker 3 – Pamela Nathan, Director of CASSE
What's covered:
Dr Craig San Roque talks about the two way work that takes place in Central Australia. He says "mostly because many indigenous people patiently, cannily, initiate the reciprocity – and hold to it (with resilience and good humour)".
He talks about how CASSE works to deconstruct colonialist legacies and reflect on intercultural encounters, relationships and spaces and transform them. He uses Aboriginal paintings to explain further – "This is a painting intentionally laid out on the ground here so these two men can discuss people whom both of them know, both of whom are involved with Japaljarri more from the side of a traditional healer Ngangkari side or way of thinking and the other man from a European psychiatric set up".
Ken Lechtleitner begins his presentation with … "Now I share this story first with the prisoners. Like with the men in prison. We've been quite successful in actually, I suppose, unlocking sorta kinda the men in regard to asking them the question: Who are you? And where is your country? And where is your sort of cultural responsibility?"
Pamela Nathan begins her presentation with …"I'm just going to begin by talking a little bit about monstrous trauma. So catapulted into a world of traumatic pandemic crisis heralding contamination, lockdown threat, fear, death, and dispossession of daily life, we might say we now know something, I think, of Aboriginal people."
Length of seminar: 1 hour 25 minutes