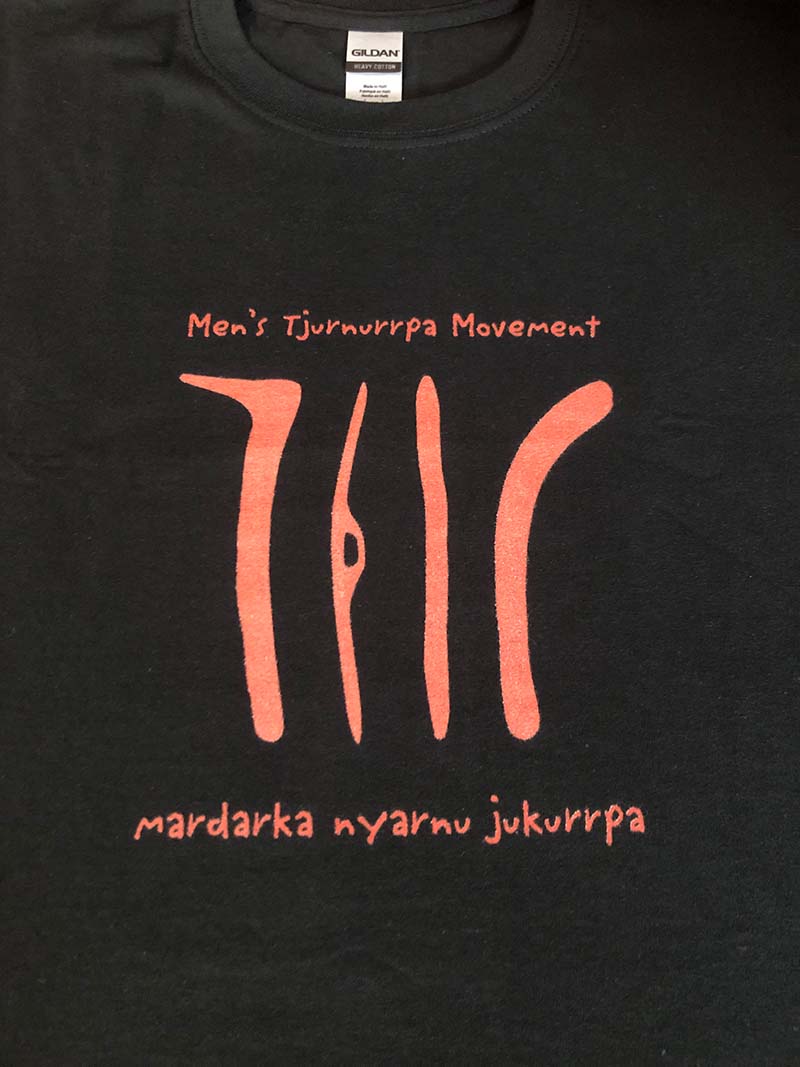 Tjukurrpa witira kanyintjaku! – Holding on to Culture – WARLPIRI language – T-shirt
January 13, 2022
Two Way Therapy – Webinar – 2 Week Access
$33.00
Description
Two Way: Learning from each other
A webinar series
$30 for unlimited 2 week viewing.
In 2020, the Sydney Institute for Psychoanalysis (SIP) brought together First Nations' thinkers with psychoanalysts and psychotherapists in a series of six webinars in the spirit of Two Way – working together and learning from each other.
CASSE Australia presented Two Way Therapy which talks about working at the intercultural interface in Central Australia in the landscape of trauma. With permission from the SIP, this webinar is now available to view.
Please note: When you purchase this product, you will be emailed a unique link which will give you unlimited viewing for 2 weeks. Please be aware that you will not be able to download or keep the webinar. All proceeds will be used to support CASSE's cultural healing camps.