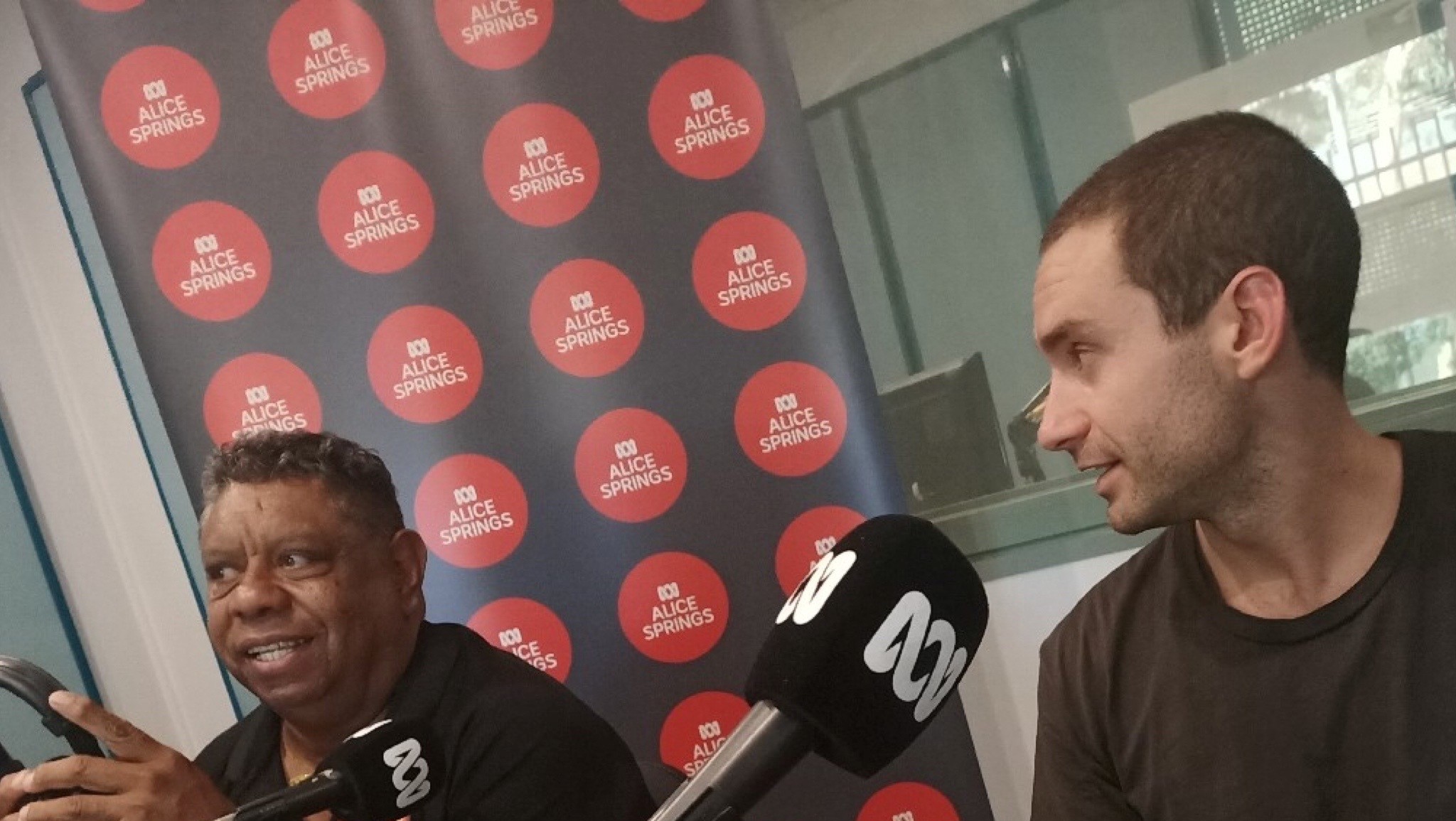 What does it mean to live in 2 worlds?
May 12, 2020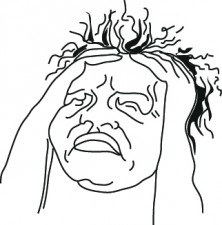 Rollercoaster
May 15, 2020
CASSE is very proud to introduce Robert Hoosan, the newest member of the CASSE team!
A former police officer and health worker from Finke, where he worked for fifteen years, Robert is working as a Cultural Consultant for our 'Shields for Living, Tools for Life' program.
"I'm happy to be joining the Shields for Living Tools for Life program because I want to help young people," says Robert. "I want to find out their problems… to sit and talk with them."
Robert speaks three languages – Yangkunytjatjara, Pitjantjatjara and English – and is looking forward to helping young people to build strength through cultural knowledge.
"The best way to do this is to be camping out on country away from everything, and the tool-making helps you feel calm and connected to culture," he continues.
'Shields for Living, Tools for Life' (SFLTFL) is a rehabilitation program based in the Alice Springs region for 'at-risk' youth and/or young people who have come into contact with the youth justice system to reduce the likelihood of offending or reoffending.
The program aims to build self-esteem, identity, capacity, wellbeing and pride through:
transmission of cultural knowledge and skills about tjilirra (traditional tools), caring for country, traditional hunting and gathering, singing song lines, dancing and visiting Dreaming sites;
strengthening connections between generations;
facilitating culturally appropriate trauma-informed therapy on traditional lands; and
mentoring and training.
Welcome aboard, Robert!!