Thank you to all of our generous collaborators and supporters:
















And thanks to Centre Canvas and Upholstery for providing discounted camping gear for our Shields for Living, Tools for Life program.
Can you help to make our vision a reality?
Check out our Case For Support brochure or one-page summary to find out more: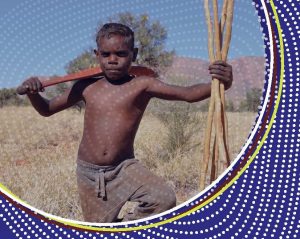 Australia has a proud heritage – one of the oldest continuing cultures on earth. Yet there is a gaping chasm between the welfare of Aboriginal and non-Aboriginal communities.
CASSE's Aboriginal Australian Relations Program is working with Aboriginal people and communities to understand and process issues of violence, problem behaviours and underlying trauma to help create safe, supportive environments. It is about changing minds and saving lives.
How can you support our work?
By subscribing to receive our regular newsletters and updates
Or by donating to support our work.
CASSE Australia Inc (ABN: 17811 536 315) is registered in Australia as a Deductible Gift Recipient. All donations over $2 made to CASSE Australia are tax deductible.  To make a donation, Please contact us.
Cheques to be made payable to CASSE Australia Inc
EFT Details: Account Name: CASSE Australia Inc, BSB: 033-057, Westpac Account Number: 440497
As well as the following options you can now support CASSE's important work by purchasing CASSE Merchandise! 
Any personal information provided to CASSE Australia will remain confidential and will only be used in order to maintain the donor mailing list and keep donors informed about CASSE's work.