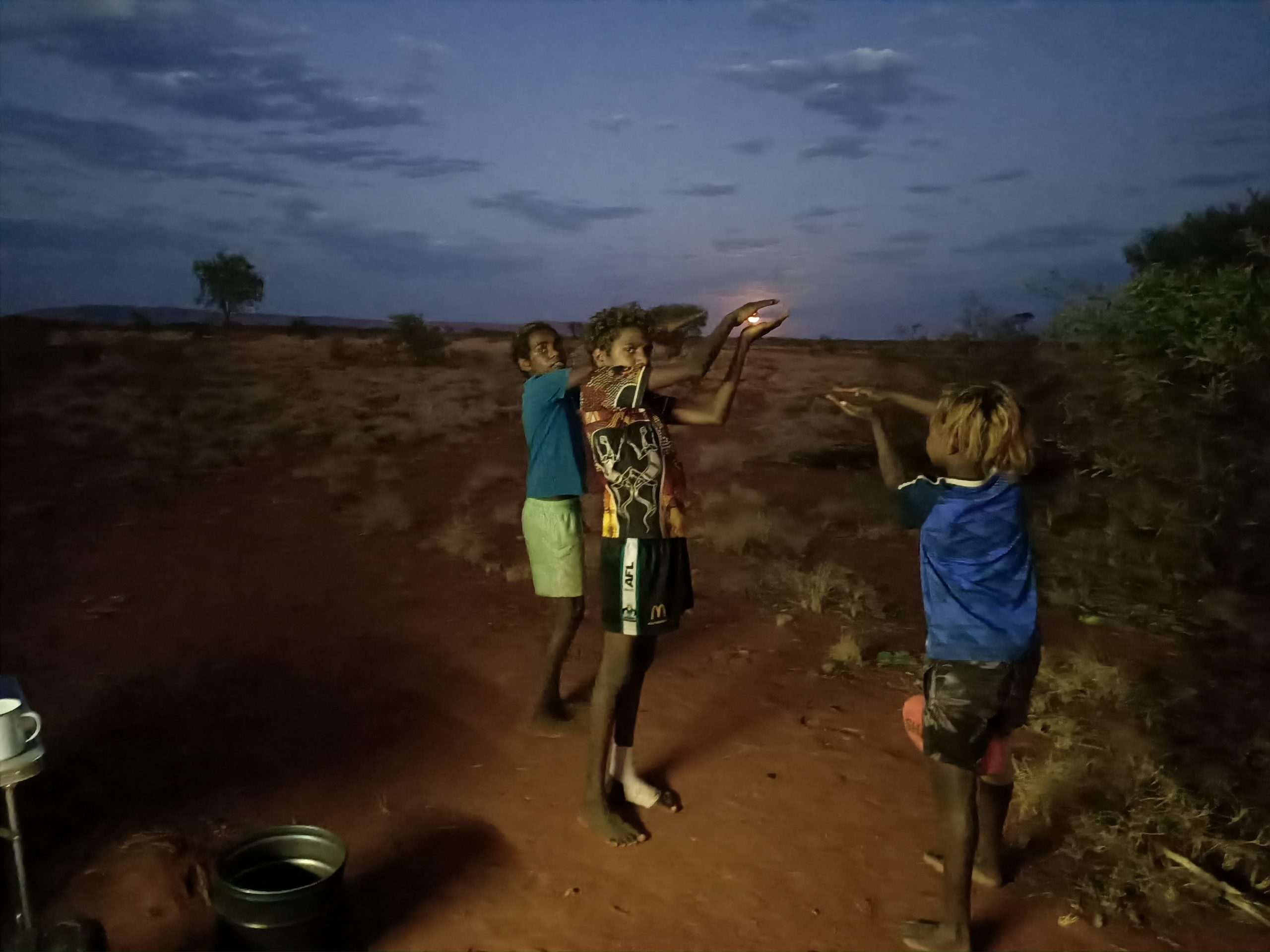 CASSE Newsletter – July 2020
July 29, 2020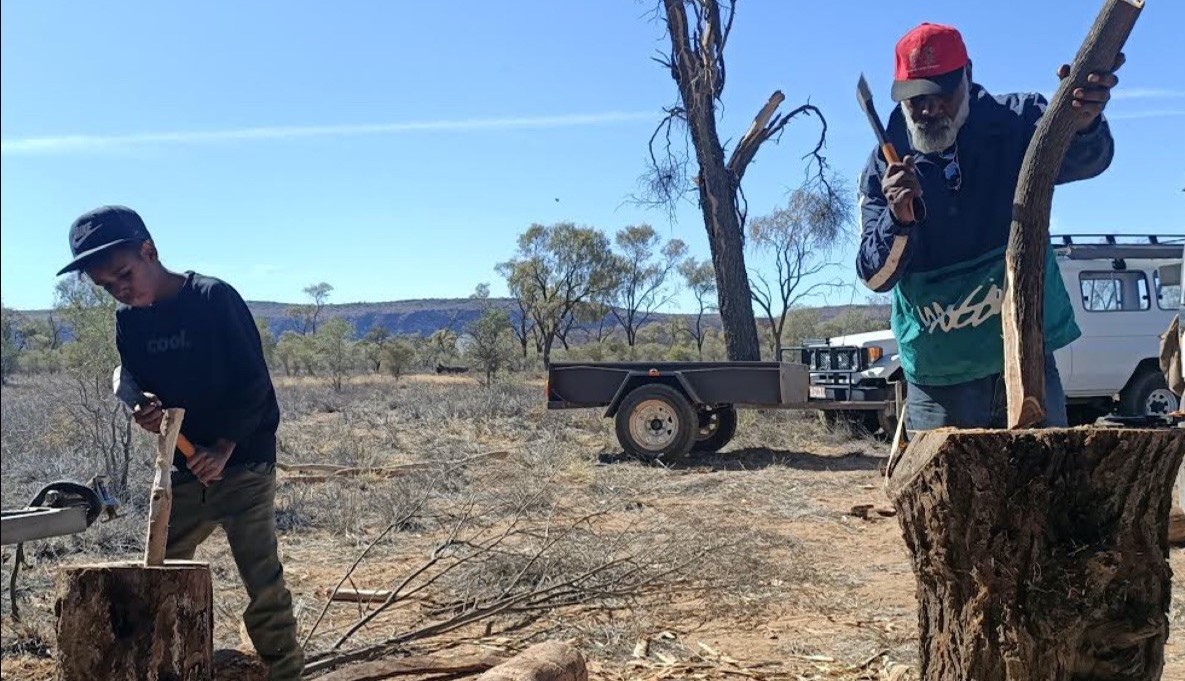 No silver bullet
August 25, 2020
By Pamela Nathan
When it comes to locking up children as young as 10 years old, Australia stands alone.
And on Monday 27 July, a national meeting of the Council of Attorneys-General opted to defer making a decision on raising the age of criminal responsibility from 10 to 14, to bring it in line with other jurisdictions around the world, until 2021, after a working group has examined alternatives to imprisonment for children ('Age of criminal responsibility to remain at 10 until at least 2021', The Age, 27 July 2020).
Another report in The Age detailed that "There were almost 600 children aged 10 to 13 in detention in Australia last financial year. More than 60 per cent were Aboriginal or Torres Strait Islander children."
According to a 2019 report by the Australian Institute of Health and Welfare, in the NT 96 per cent of children in detention this year are Indigenous (ABC News, 27 July 2020).
The disturbing experiences of young people detained at the Adelaide Youth Training Centre have been captured in a landmark report tabled in parliament last week – a summary of the findings is published on ABC News . Along with their harrowing experiences, It highlights the debilitating background of disadvantage, trauma and disability that have led so many of the detainees to detention.
Once in youth detention, the chance that young people will return to the justice system throughout their lives increases substantially ('Raise the age to keep Aboriginal kids in community, not behind bars', The Guardian, 23 July 2020).
The Guardian also reports that "The younger a child is locked up, the higher their likelihood of returning to prison. The Australian Institute of Health and Welfare reports 94% of imprisoned children aged 10 to 12 returned to prison before they were 18, the rate of return decreasing with each year of age."
Keeping young people in detention is enormously expensive.
The following is taken from an editorial published in The Sydney Morning Herald on July 26, 'Putting children under 14 in jail is wrong and wasteful'
"The Law Council says that because children require so much specialist supervision, it costs about $531,000 a year to keep children under 14 in detention, four times more than for an adult. The total cost of child detention is about $500 million a year.
Yet this enormous expense is dwarfed by the long-term costs of young children becoming life-long criminals. Children who have been schooled in the criminal justice system are much more likely to grow up into criminals and to remain a burden to their communities.
A NSW government report last year, Forecasting Future Outcomes, tried to calculate the link between people's background and the demand for government services. It estimated that vulnerable young adolescents, especially those who have had contact with the justice system, will on average cost state and federal governments about 10 times more than other children by the age of 40."
Compounding this devastating problem is the lack of access to education for young people in detention. In both 'Youth detention centre failing to provide children with enough lessons, reports find' and 'Landmark report details experiences of young people detained at Adelaide Youth Training Centre', the ABC highlights staffing issues that are resulting in significant reduction in access to education – the key to escaping a life of disadvantage and poverty.
Keeping young people in detention impacts on psychological health and growth and often serves to heighten trauma. CASSE has found that the high-risk youth in the justice system suffer psychological distress. In 'The push to raise Australia's minimum age of criminal responsibility' by Henry Zwartz and Joseph Dunstan, William Tilmouth remembers being detained at the age of 14: "I remember crying in my cell the first night I was there. I cried in my cell. I was just a boy". He goes on to say, "we need to empower these children and work with their families. And part of this is giving them a chance to mature, they haven't learnt life's lessons at 10".
CASSE seeks to empower the high-risk youth in the justice system and to keep youth on country, not in custody. Our 'Shields For Living, Tools For Life' Program is a dual cultural and therapeutic program which recognises and addresses trauma and gives participants old tools as new tools for living. On camps, Elders teach the youth how to make traditional tools on country, giving them direct ancestral connections and a sense of achievement and pride. Our camps cost far, far less than the cost of keeping a child in detention. Our solution has emotional benefits – not costs – for the youth. The youth say they feel strong and proud on their cultural camps.
The crippling impacts of racism, incarceration and intergenerational trauma pervade every aspect of CASSE's work. Our team understands it. We work with it, hear it, feel it, see it and know it. We recognise that culture is the breath that holds and makes people strong. We help traumatised children and young people to find their culture, find their voice and imagine new possibilities for their future.
Surely every child under the age of fourteen deserves to be given this opportunity?
#raisetheage