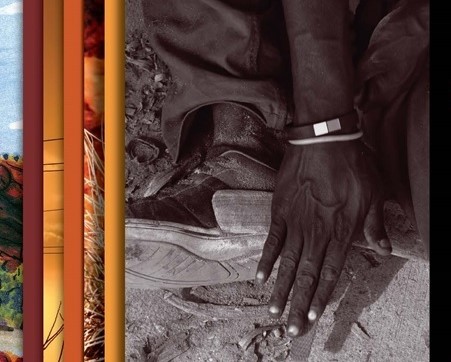 Men's Health Week
June 29, 2020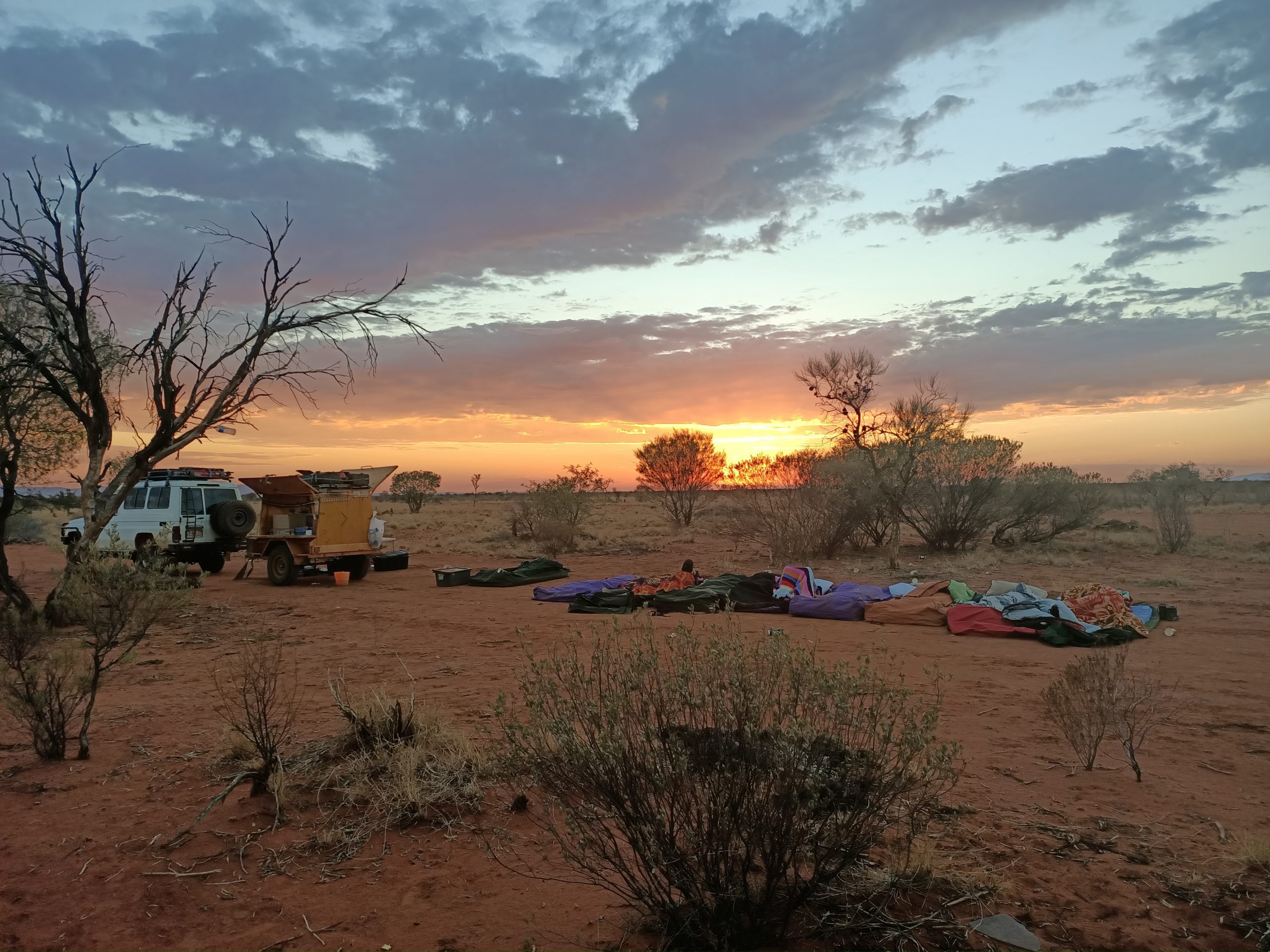 Raise the age
July 30, 2020
CASSE's journey has always been one of turbulence, as we work with individuals and communities in the world of trauma, navigating the racial divide and creating new space and opportunities for recognition and healing.

Yet 2020 still managed to take all of us by surprise! 

Despite restrictions and lockdowns amid the threat of COVID-19, we have managed to adapt in new and creative ways to continue working with youth on country, delivering a healing and empowering alternative to detention for the youth of central Australia through our 'Shields for Living Tools for Life' (SFLTFL) program funded by Territory Families.

You can read all about it in our latest newsletter.

It's all about changing minds and saving lives.