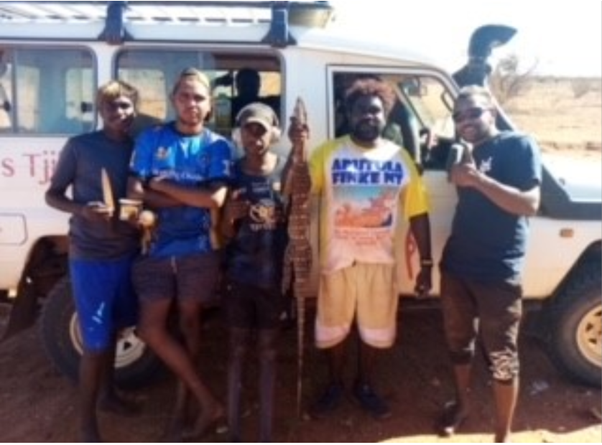 CLC Camps Update
December 21, 2020
Awakenings on Ancestral Lands
February 9, 2021
It has been a very BIG year for us all! COVID-19 catapulted us all a crisis curveball and thrust Black Lives Matter into centre stage.
The global pandemic seems to have engendered a deepening humanity and connection between people and suffering and vulnerability also can now have centre stage in story and sharing emotional pain without secrecy or shame.
In 2020 CASSE has been on the rollercoaster ride but stood strong. Read all about our achievements in our December newsletter.