Seeing is believing. Australia's terrible, terrible shame.
July 28, 2016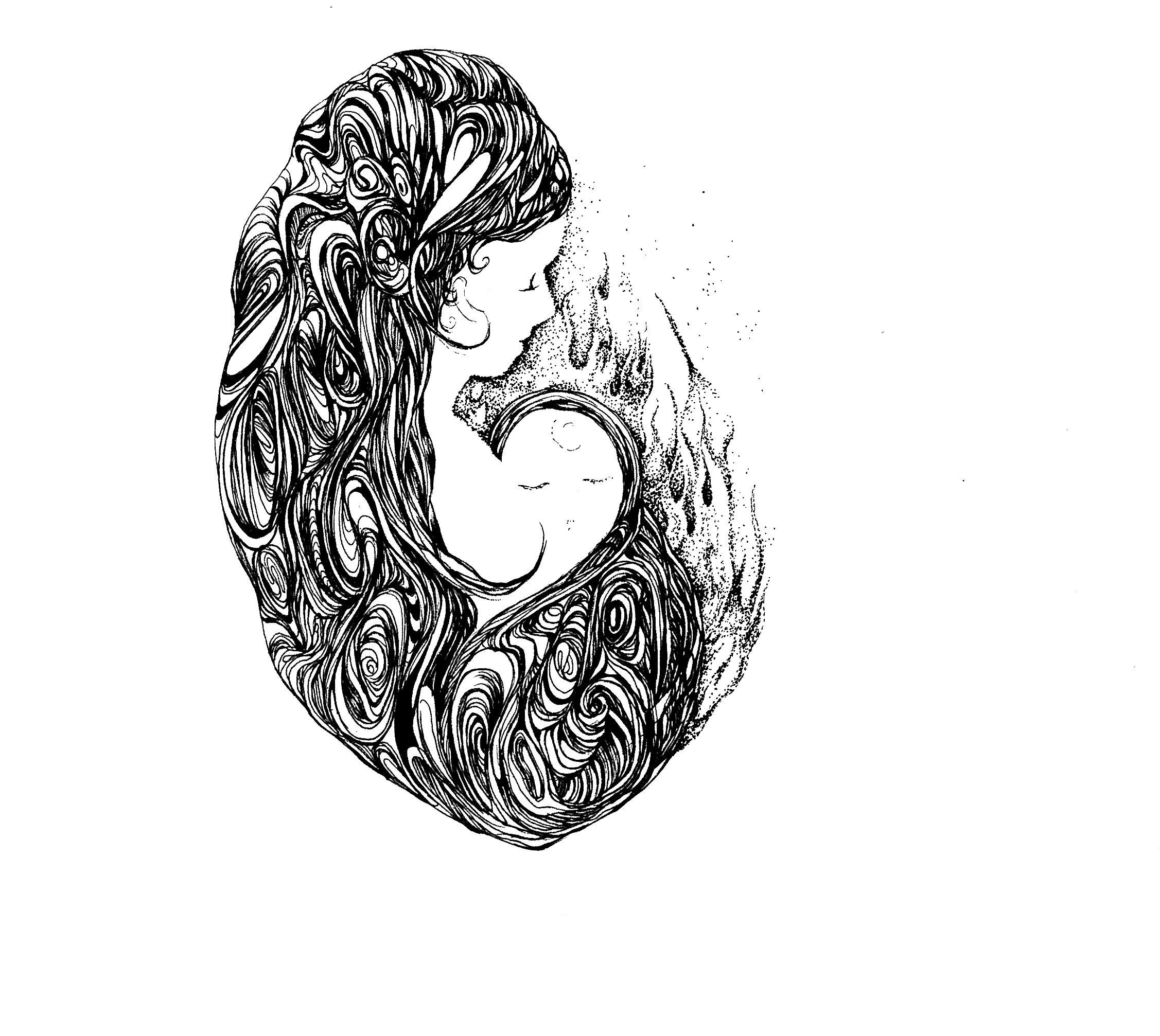 'Changing Minds, Saving Lives' – Psychoanalytic Insights: 'HOLDING'
August 29, 2016
By Pamela Nathan
This week marks the 50th Anniversary of the Wave Hill Walk Off.
Many Australians may not know what the 'Wave Hill Walk Off' was, but many will know the name of Vincent Lingiari, who led the walk off, will have seen the photo of Gough Whitlam pouring sand through Lingiari's hand, and will have sung along to the Paul Kelly song 'From Little Things, Big Things Grow'.
The Wave Hill Walk Off was a significant turning point in the relationship between Aboriginal people and the colonialists who had invaded their land. It heralded new thinking regarding pay and land rights nationally.
For those who were taught that Australia was 'settled peacefully', please read and share The Conversation's 'Friday Essay: the untold story behind the 1966 Wave Hill Walk Off'.
This is Australia's savage history.
It must be recognised and taught to all Australians so that we can heal and grow together as a nation.