WHO ARE WE?
CASSE is an organisation of dedicated psychological professionals who work with people and communities at their most vulnerable. Our primary goal is to support and think together about how to develop secure relations and psychological wellbeing for today and the future.
By changing minds we are saving lives. It is this simple vision that guides our work every day.
Pamela Nathan - Director, CASSE Aboriginal Australian Relations Program, Clinical & Forensic Psychologist, Psychoanalytic Psychotherapist
FREE E-BOOKS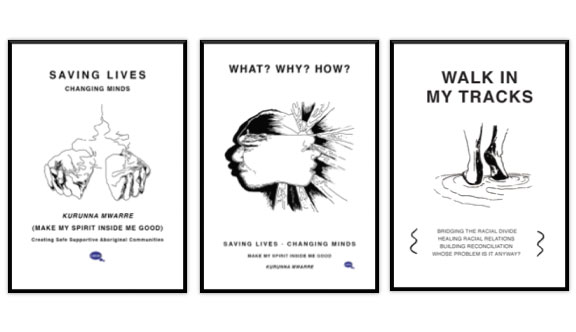 What are some of the key issues facing people and communities in crisis? Download our FREE E-BOOKS for insights: Book 1: 'Saving Lives, Changing Minds'; Book 2: 'What? Why? How?'; Book 3: 'Walk in my Tracks'
*NEW* Booklets out now:: 'The Milky Way' - just $35; 'Recognition' - just $10
BLOG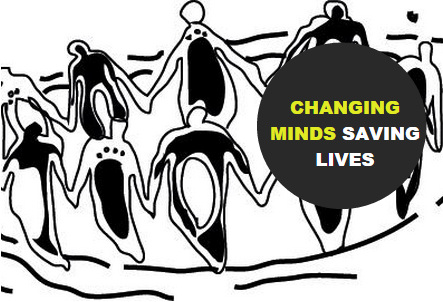 THE DAY AFTER TOMORROW – A CASSE Symposium on Breakthrough Recognition
What does a nation that sees, hears and knows – that recognises – all of its peoples look like? Taking the day after recognition as a possible starting or end point, this symposium will journey through the unrecognised trails of trauma and shine a light on breakthroughs to achieve recognition, change minds and save lives....