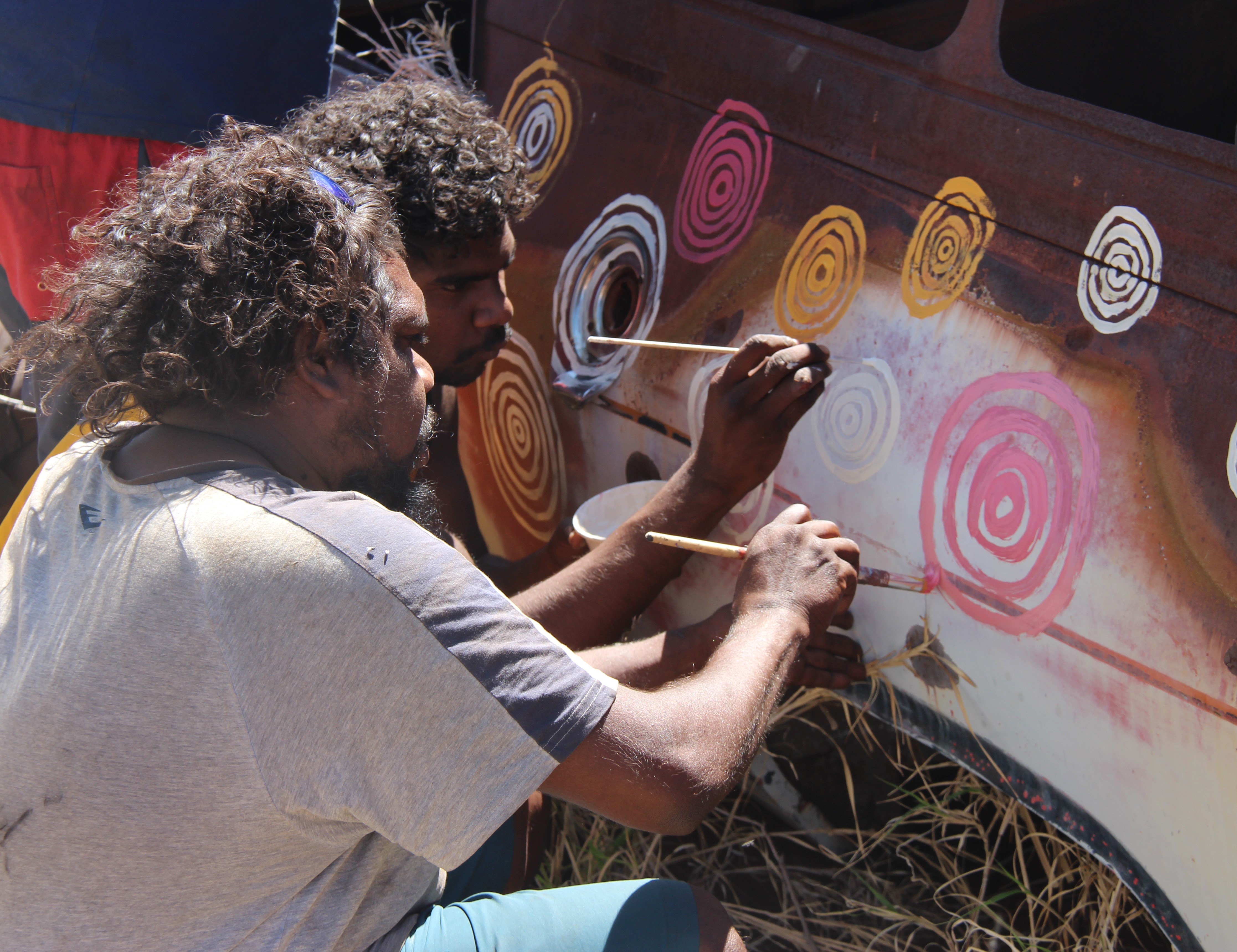 MTM and Papunya Tjupi are collaborating for Art and Cultural Revival Camp
October 24, 2018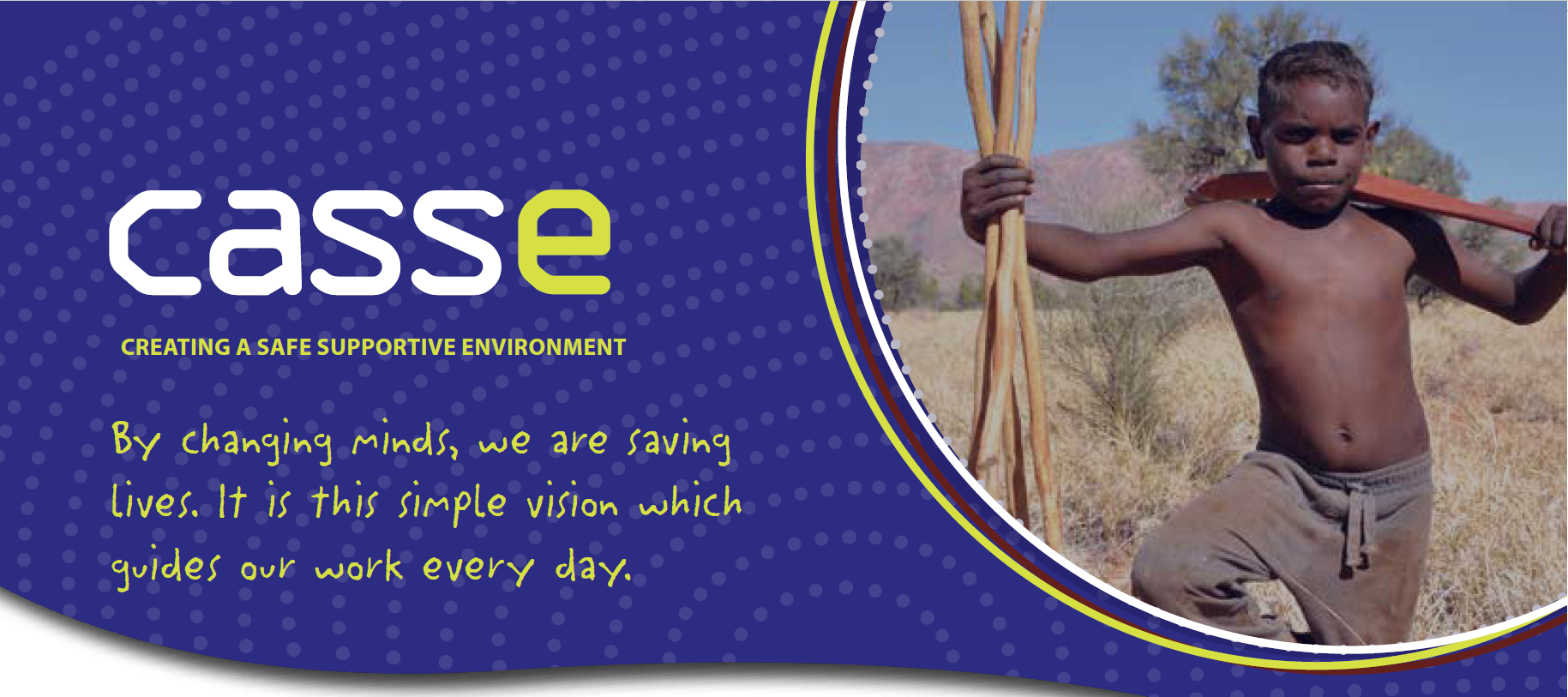 CASSE Workshops to change minds and save lives
November 12, 2018
CASSE's story is one of engagement with Aboriginal communities out west and in Central Australia.
This year to date, 488 men and 61 women have engaged with the Men's Tjilirra Movement:
engaging in cultural revival – making traditional tools, caring for country, camping on country, in ceremony, sharing sacred stories, and telling stories of pain and creating new feelings and new stories for living – also at the heart of psychological healing and growth.
Click here to read all about our latest achievements in the latest edition of CASSE's newsletter.