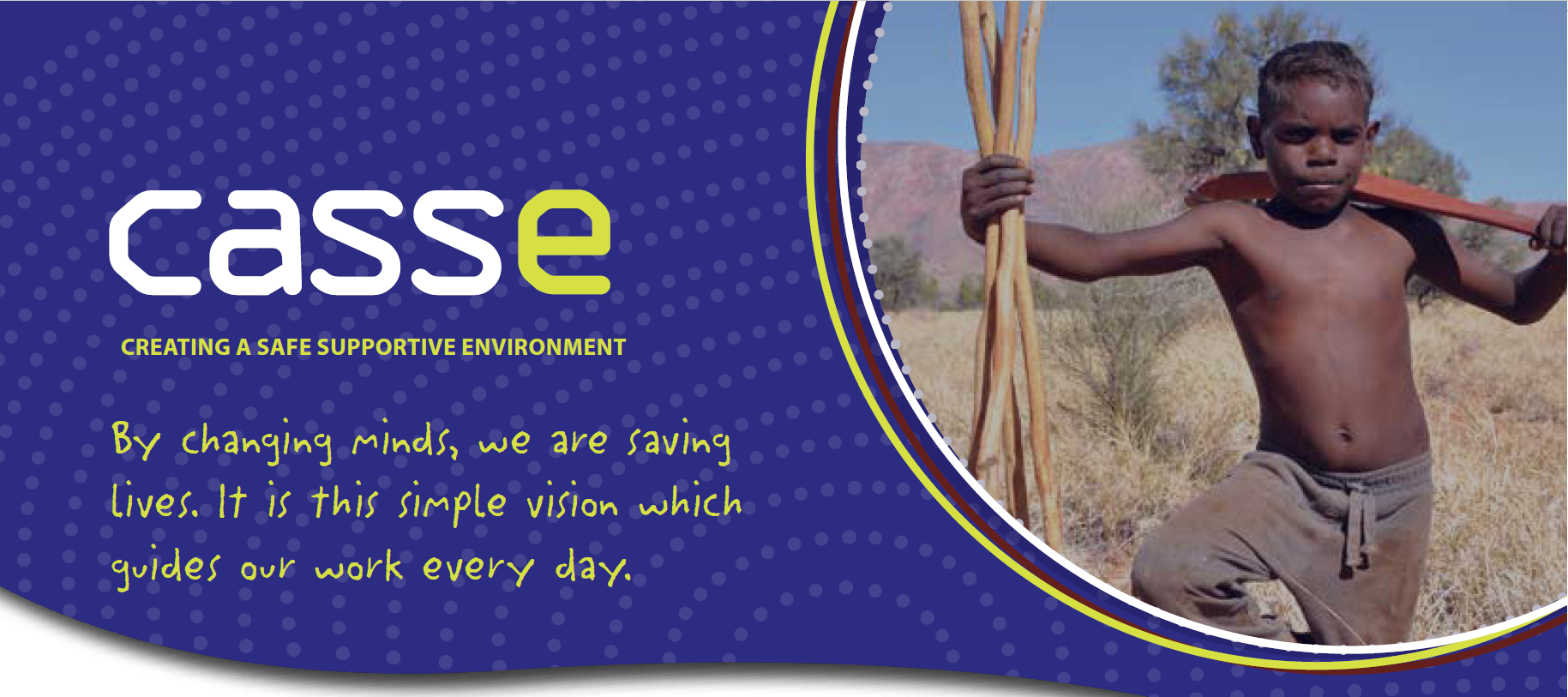 December Newsletter online
February 4, 2019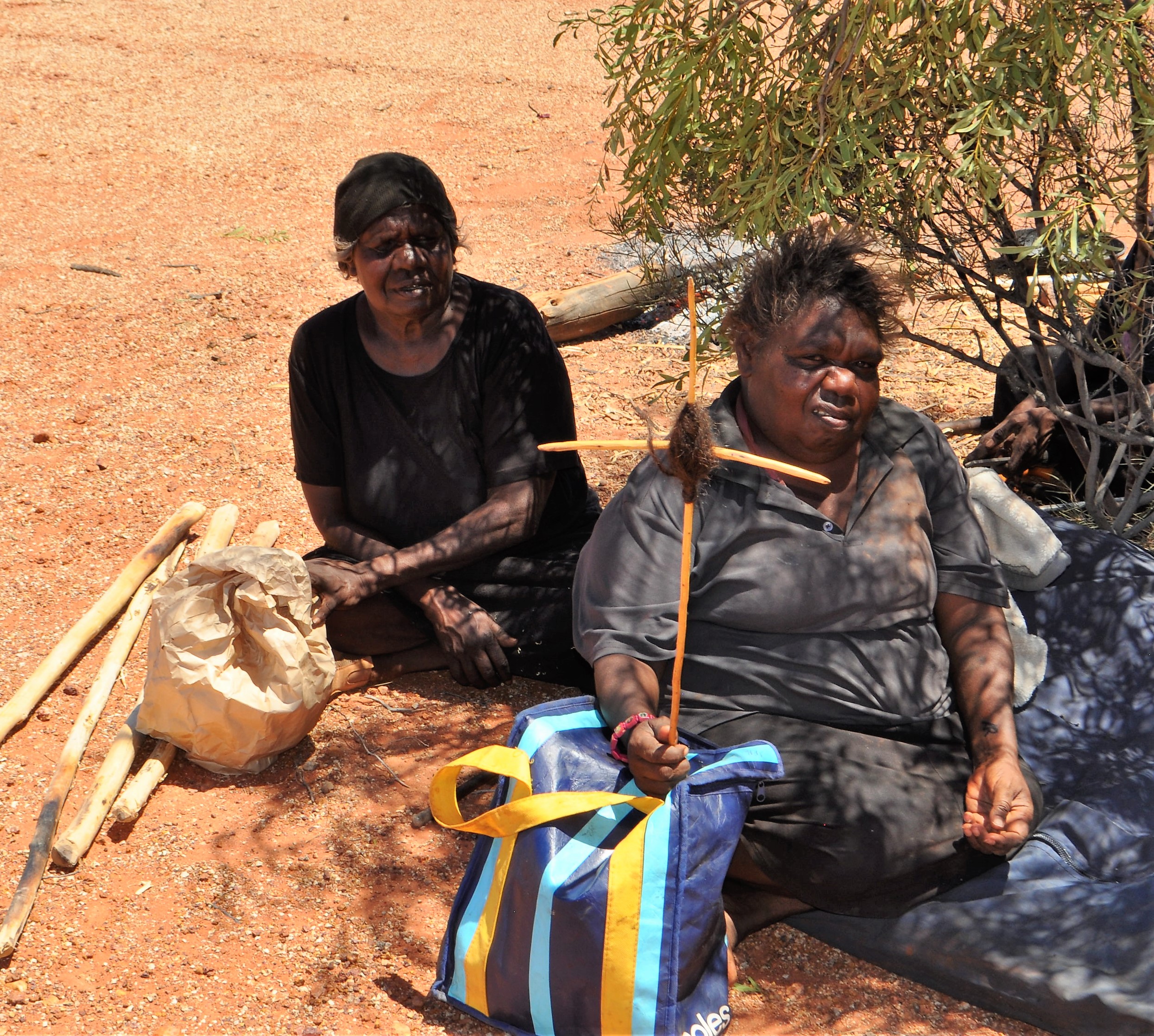 Happy International Women's Day!
March 8, 2019
The CASSE team was saddened to hear of the passing in January of Herb Hahn.
Over his long and impressive international career as a clinical and educational psychologist, psychoanalyst and organisational consultant, Herb also facilitated multi-cultural group work and dream dialogue workshops in South Africa during its pre- and post apartheid era. He trained and worked in the UK with groups and communities (as well as individuals, couples and families), co-founded the UK Severnside Institute of Psychoanalysis and had work published in the UK. He operated as co-facilitator for the descendants of the inmates and managers of WW2 concentration camps and in Israel for trans national attunement and co-operation.  Mr Hahn also lead the Balint Group Leaders group and was a senior visiting lecturer at the Department of Psycho-Social Studies, University of the West of England.
As a member of the Scientific Advisory Committee that was established to provide input into the development of CASSE's approach, Herb was always generous with his support, insights and invaluable experience. His supervision was invaluable. He had a remarkable capacity to contain.
We extend our deepest sympathy to Eve and family in this difficult time, and our gratitude for his association with CASSE.