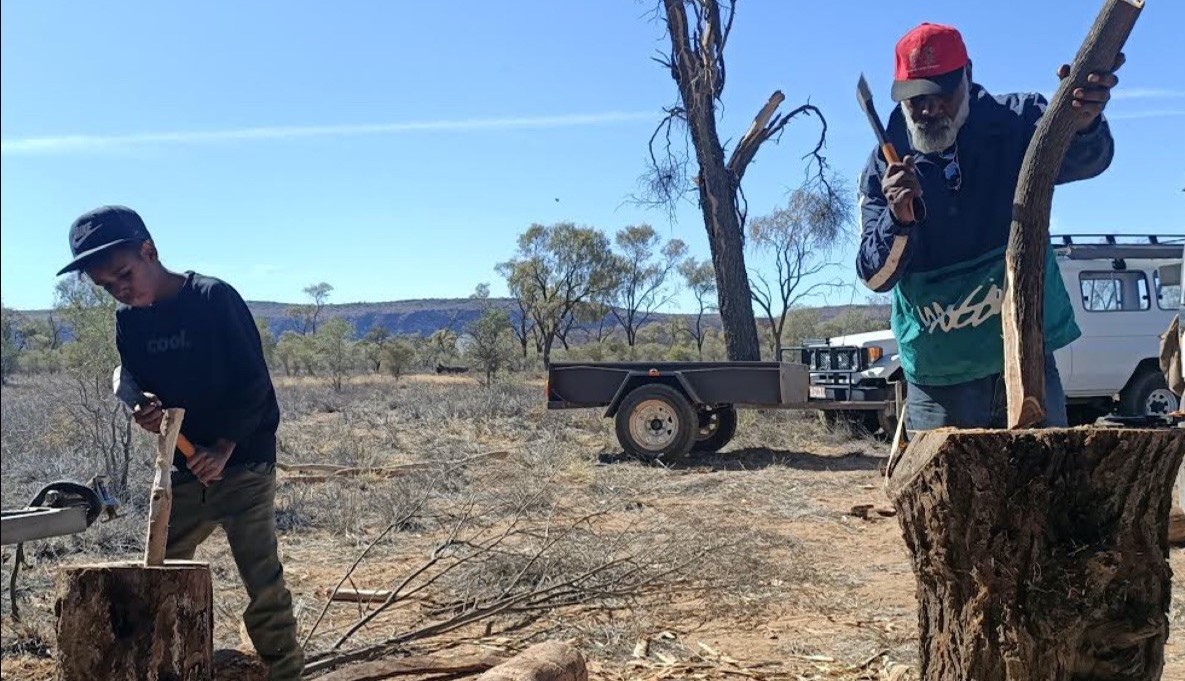 No silver bullet
August 25, 2020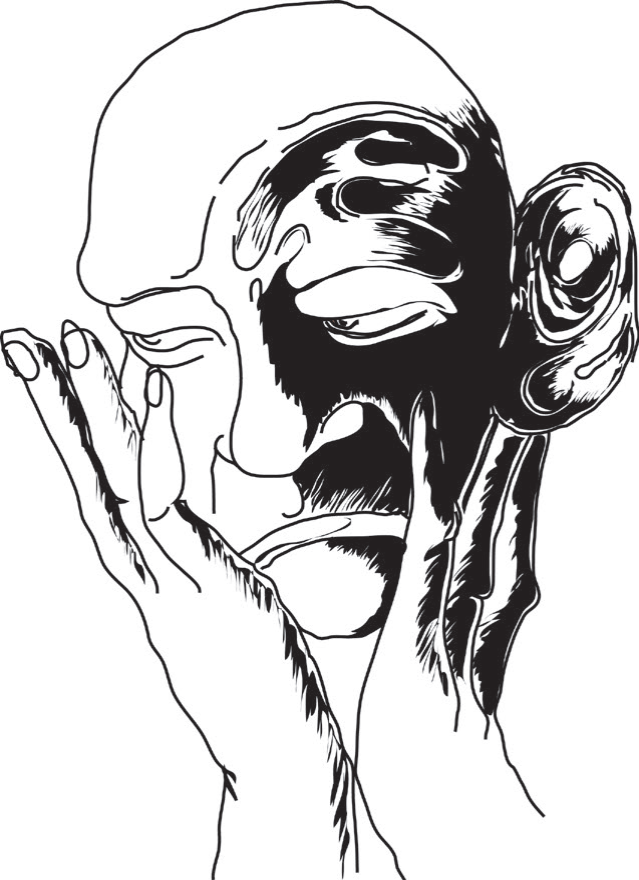 Youth Black Lives Matter
September 11, 2020
Two Way: Learning from each other
A webinar series
Each Tuesday, 13 October to 17 November 2020
8:00 – 9:30pm AEST
The Sydney Institute for Psychoanalysis invites you to join us as we bring together First Nations' thinkers with psychoanalysts and psychotherapists in a series of six webinars in the spirit of Two Way – working together and learning from each other.
All proceeds profits to CASSE's Shields for Living, Tools for Life, a dual cultural and therapeutic program, based in the Alice Springs region for 'at-risk' youth, providing an alternative to detention and reducing the likelihood of offending or reoffending.
CLICK HERE FOR MORE INFORMATION AND BOOKINGS
PROGRAM
13 October 2020, 8:00 – 9:30pm AEST, Dispossession, trauma, and primitive states of mind: an exploration of Australia's ever-present past
Dr Matthew McArdle
Chair Ms Julie Meadows
Acknowledgement of Country – Dr Mishel McMahon
Introduction to webinar series – Ms Rise Becker
20 October 2020, 8:00 – 9:30pm AEST, Sorry Polly, Woman's Law Still Touches MeMr Allan Tegg
Chair Mrs Maria Teresa Savio Hooke
27 October 2020, 8:00 – 9:30pm AEST, First Nation's World View & Childrearing PrinciplesDr Mishel McMahon
Chair Ms Pam Shein
3 November 2020, 8:00 – 9:30pm AEST, No Interests of her Own: Aboriginal Woman, Subjectivity and Maternal Ambivalence
Ms Cate OsborneTrauma, silence, and the work of linking: Reflections on a group with Aboriginal mothers and their babies.
Ms Donna Jacobs
Chair Dr Louise Gyler10 November 2020, 8:00 – 9:30pm AEST, Two Way TherapyDr Craig San Roque, Mr Ken Lechleitner Pagnarte and Ms Pamela Nathan
Chair Ms Eve Steel
17 November 2020, 8:00 – 9:30pm AEST, Open Discussion – all presenters and members of the online audienceDiscussant Ms Eve Steel Chair Dr Timothy KeoghCLICK HERE FOR MORE INFORMATION AND BOOKINGS