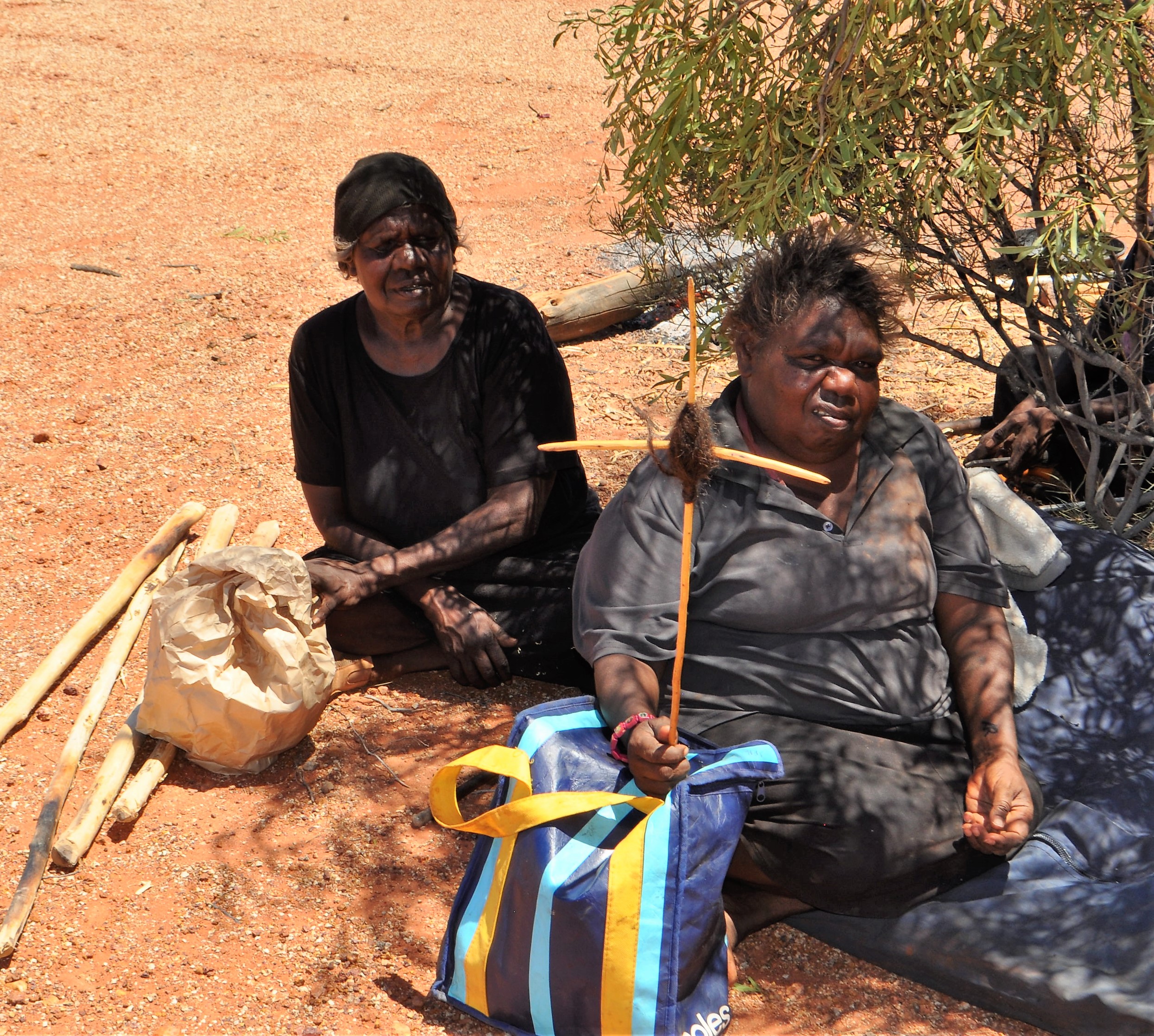 Happy International Women's Day!
March 8, 2019
Connection to country
March 15, 2019
By Pamela Nathan
There are three exceptional – and very moving – essays that I have read recently that share a common thread – the critical importance of truth-telling and mutual recognition in working towards understanding and reconciliation. This, of course, is at the core of the 'Uluru Statement from the Heart'.
The truth is not something that should be dodged, whitewashed or avoided. Within ourselves, within our families, our communities and our nation, indeed within the global context, if we can share truths openly, and examine the truths from all sides, we have the opportunity to learn from them and to grow, together. Yes, it can be incredibly painful and frightening. But it can also create a space for new possibilities. This philosophy underpins psychoanalysis and CASSE's approach to working with individuals and communities.
I urge you to read each of them…
TEN MORE DAYS
'Ten More Days' by Daniel James, awarded The Horne Prize 2018 (https://www.thesaturdaypaper.com.au/2018/12/22/the-horne-prize-ten-more-days/15453972007310)
The Horne Prize website states, 'Daniel James won the 2018 round of The Horne Prize for his essay Ten More Days—a unique, affecting account of intergenerational trauma. In making their selection, the judges said: "This essay is a truthful work about a difficult subject. It takes the reader to an intimate place but then asks that they respect the sanctity of that place, that they accept the balance between memoir and intrusion."'
AUSTRALIA DAY CAN BE A TIME FOR HOPE, NOT RESENTMENT
In 'Australia Day can be a time for hope, not resentment', by Stan Grant, 'ABC News', 26 January 2019, Stan Grant writes about Australia Day becoming a battleground, increasingly a day that divides our nation. Although debate rages about whether or not we should change the date that we celebrate our national day, little attention is given to the heart of the matter – the wound that remains largely hidden from sight, festering and leeching its purulent discharge of distress.  The debate is missing the point. How can we hope to celebrate our national day as one if the truth of its birth is 'whitewashed'? If all of its peoples are not given equal opportunity to voice their own 'Australian' story?  
It is great to see Stan Grant referencing Jonathon Lear's work, 'Radical Hope' in this essay. Lear is a renowned psychoanalyst and philosopher and this seminal work shares the story of the Native American leader remembered today as Chief Plenty Coups. I also frequently draw on this work (it is referenced in both the 'Saving Lives' and 'Recognition' booklets) and I was honoured to participate in a panel alongside Professor Marcia Langton AM and Professor Duncan Iveson, at a 2016 event featuring Noel Pearson and Jonathan Lear in conversation.
THE KILLING TIMES
The third is the chilling: 'The Killing Times: the massacres of Aboriginal people Australia must confront', by Lorena Allam and Nick Evershed, published in 'The Guardian'.
Along with an interactive map, this feature shines cold, hard light on the brutal impact of colonisation at its harshest. Many of these stories of the frontier wars have been actively hidden from public view but they are slowly, but surely, resurfacing.