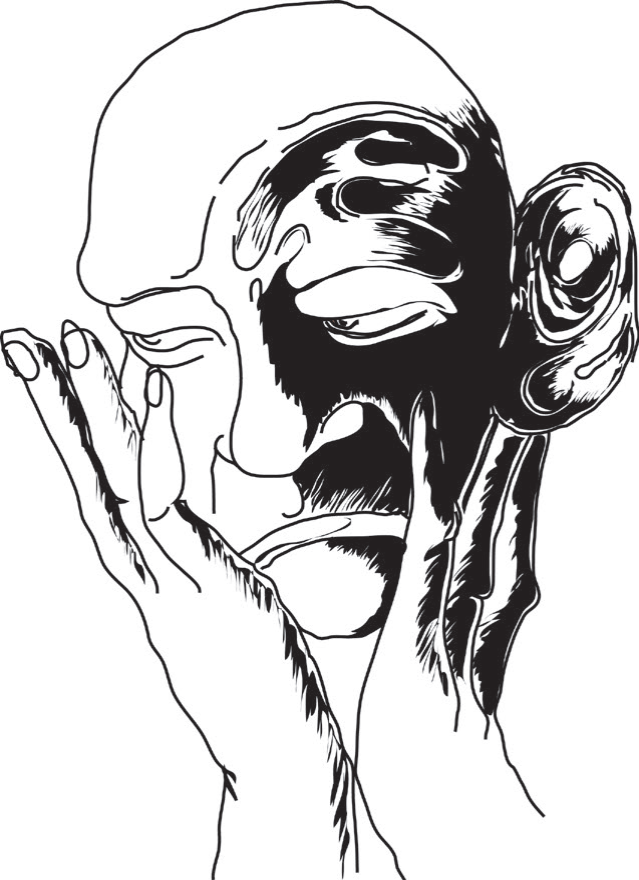 Youth Black Lives Matter
September 11, 2020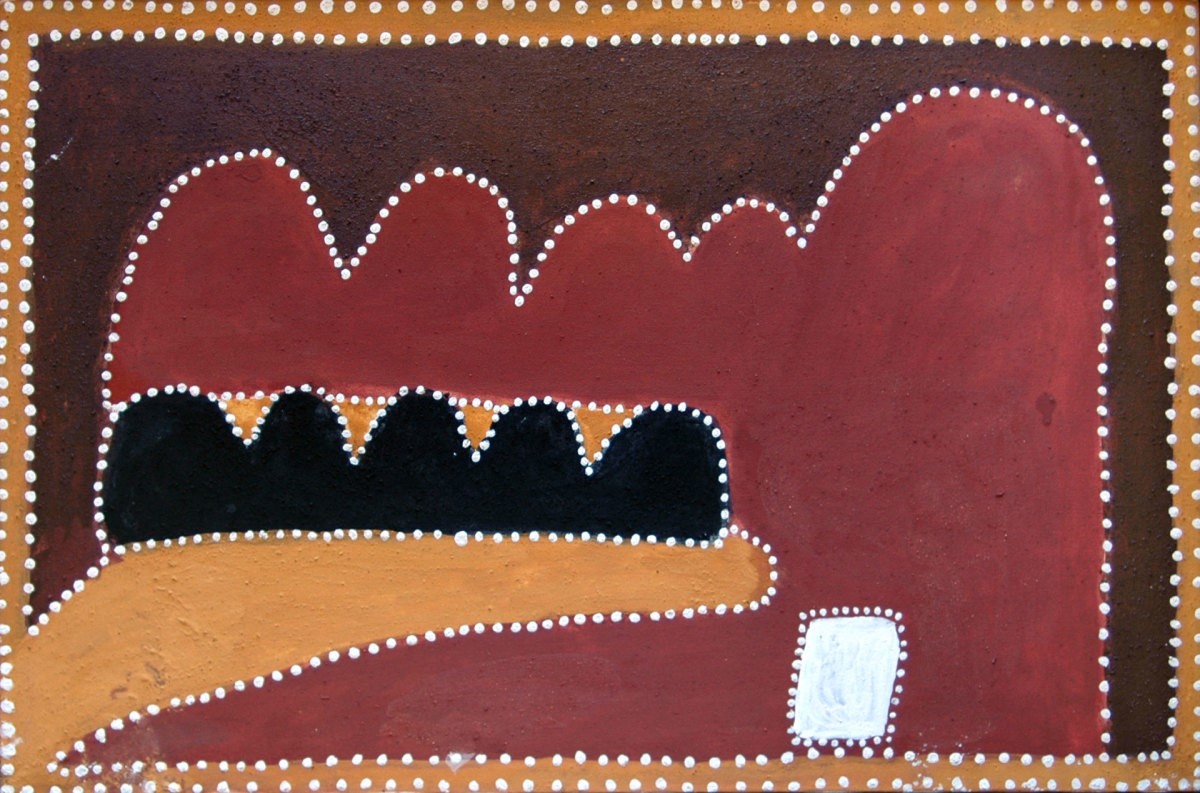 Two-Way Therapy seminar
December 19, 2020
Image: Youth from Finke on a cultural camp – thumbs up!
Hello friends of CASSE
It has been a very BIG year for us all! COVID-19 catapulted us all a crisis curveball and thrust Black Lives Matter into centre stage. Here we honour and remember the tragic deaths of kumanjai Walker along with George Floyd. The terrain is one of breakdown to breakthrough! Aboriginal communities in Central Australia took an early stand and locked down their communities keeping members safe. The global pandemic seems to have engendered a deepening humanity and connection between people and suffering and vulnerability also can now have centre stage in story and sharing emotional pain without secrecy or shame.
In 2020 CASSE has been on the rollercoaster ride but stood strong achieving:
A new team on the ground – meet Mr Robert Hoosan and Nikolas Rosalski and a rotating team of cultural apprentices and mentors
New partnerships with Aboriginal communities in Pitjantjatara country and Lajamanu
A new office at Desert Knowledge Precinct in bushland
Delivered a dozen cultural camps for youth in the Shields For Living Tools For Life Program from Imanpa to Lajamanu funded by the NT Government
Delivered 6 cultural COVID-19 camps for stressed youth and elders from Finke to Santa Teresa for Central Land Council
A re-pivot of the program under COVID-19 when the border restrictions were in operation and delivered day camps to the youth in town at Desert Knowledge Precinct
The fantastic support of The Funding Network who raised funds for CASSE
The privileged support of The Sydney Institute of Psychoanalysis who hosted The Two Way Series and raised funds for SFLTFL
Delivered Trauma and Psychoanalytic Tools Workshops including the Northern Land Council in Darwin
Emotional well-being for the youth who tell us they offend because they feel scared, stressed, angry, hungry, and tell us they feel proud, strong and happy to be on country, out of custody and on cultural camps.
CASSE is beginning 2021 with a Strategic meeting in Alice Springs late January. Stay posted for what next in 2021! It can only better than 2020!
It is now time for us all to take a break. CASSE wishes you all happy holidays to relax and restore. Thank you all for your fantastic support!
Pamela Nathan
Director, CASSE Aboriginal Australian Relations Program