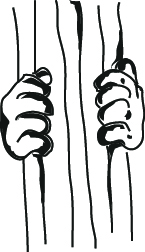 Righting wrongs
June 16, 2020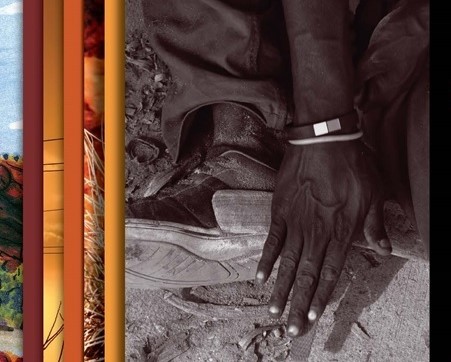 Men's Health Week
June 29, 2020
CASSE is very proud to introduce Nikolas Rosalski, the newest member of the CASSE team!
Nik has lived in central Australia for the past 20 years and is the new Program Co-ordinator for our 'Shields for Living, Tools for Life' (SFLTFL) program.
Nik has worked as a Program Manager of youth and community development where he designed mentor and training initiatives. Working with youth and community groups in various ways to achieve their visions, he has found listening to and seeing others achieve success for themselves to be most rewarding over the past 20 years.
Living with his young family in Alice Springs, Nik is a passionate gardener who loves growing vegetables. He also plays table tennis and enjoys bush walking, playing guitar, cooking and staying fit.
'Shields for Living, Tools for Life' is a rehabilitation program based in the Alice Springs region for 'at-risk' youth and/or young people who have come into contact with the youth justice system to reduce the likelihood of offending or reoffending.
The program aims to build self-esteem, identity, capacity, wellbeing and pride through:
transmission of cultural knowledge and skills about tjilirra (traditional tools), caring for country, traditional hunting and gathering, singing song lines, dancing and visiting Dreaming sites;
strengthening connections between generations;
facilitating culturally appropriate trauma-informed therapy on traditional lands; and
mentoring and training.
Welcome aboard, Nik!!