Real young people, not the faceless offender
February 4, 2020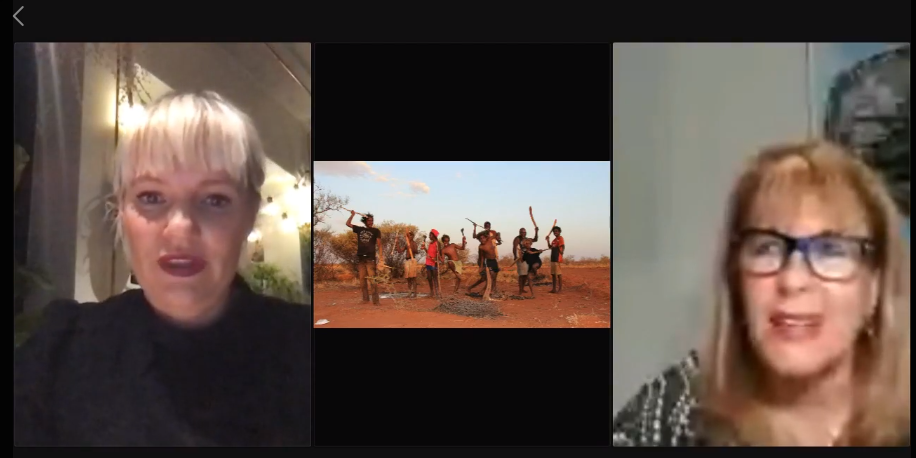 WOW!! Over $50,000 raised for camps on country!
May 6, 2020
UPDATE
Due to the impact of COVID-19, this event was postponed and will now be presented as a live online crowdfunding event
at 5:30pm on Wednesday 29 April 2020. 
More information coming soon
Pioneers in finding and funding exceptional grassroots non-profits and social enterprises, The Funding Network (TFN) brings together forward-thinking funders and businesses to ensure the most effective ideas for improving our society are given the chance to achieve their potential. 
TFN connects the right people and resources with the right grassroots organisations to catalyse positive social change in Australia.

CASSE is delighted to be selected by TFN and look forward to showcasing our life changing work at their forthcoming Melbourne giving event, to be held from 5.30-8.30pm on Wednesday 18 March 2020. We would love to see all of our supporters there!

PLEASE SHARE THIS INVITATION AMONG YOUR NETWORKS

Details below…
Experience the joy of supporting CASSE with TFN this March!

TFN Live are high-energy, high-touch live crowdfunding events that bring together people and organisations committed to the greater good. Join the movement this March.
The first TFN Live Melbourne for 2020 will take place on Wednesday 18 March, generously hosted by the IOOF Foundation and supported by Shadforth. The special event will showcase organisations running programs that focus on the intervention and/or prevention of mental illness.
Join us to hear from the three remarkable individuals behind these organisations at the forefront of social change:
First Step is a unique mental health, addiction and legal services hub which combines the expertise of GPs, mental health nurses, psychologists, psychiatrists and other experts to achieve the best outcome for the people it supports
CASSE (Creating A Safe Supportive Environment) works with Aboriginal communities to overcome trauma through evidence-informed cultural revival and psychological healing programs
Mindfull Aus supports those affected by mind and behavioural health challenges, focusing largely on suicide prevention, young people and supporting regional and rural communities
Places are strictly limited so book your spot today!
EVENT DETAILS
DATE: Wednesday 18 March
TIME: 5.30-8.30 pm
Location: Shadforth, 161 Collins St, Melbourne VIC 3000

"What an amazing night of generosity and kindness towards those striving to help make a meaningful difference in the lives of others. The outpouring of love and care for others was palpable."

EVENT PARTNERS