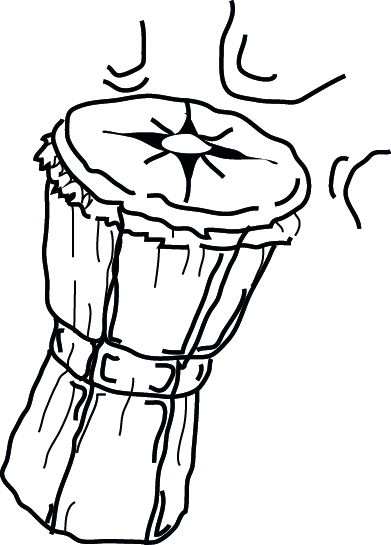 'Changing Minds, Saving Lives' – Psychonalaytic Insights: The Dance of Life
November 12, 2015
'What is Recognition?' A conversation between Noel Pearson and Jonathan Lear
December 7, 2015
By Pamela Nathan
Today is White Ribbon Day.
It's time to stop the violence against women, against children.
To stop the violence we need to start the healing and start asking the question: "why are our men being violent?"
When we can provide a safe space for these stories to be shared and acknowledged, the process of healing can begin, and maybe we will start to make a real difference in stopping domestic violence.