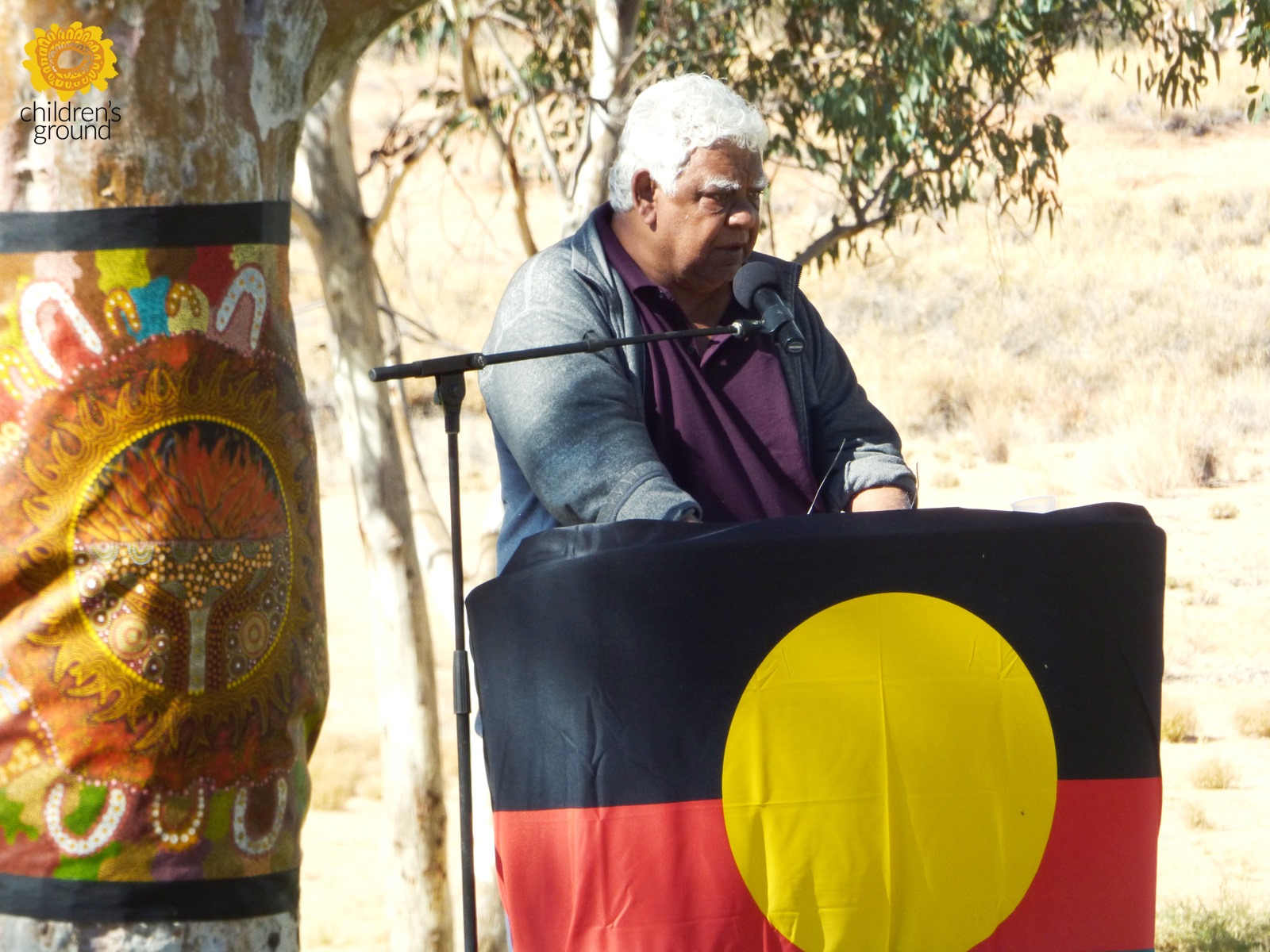 National Sorry Day 2020
May 26, 2020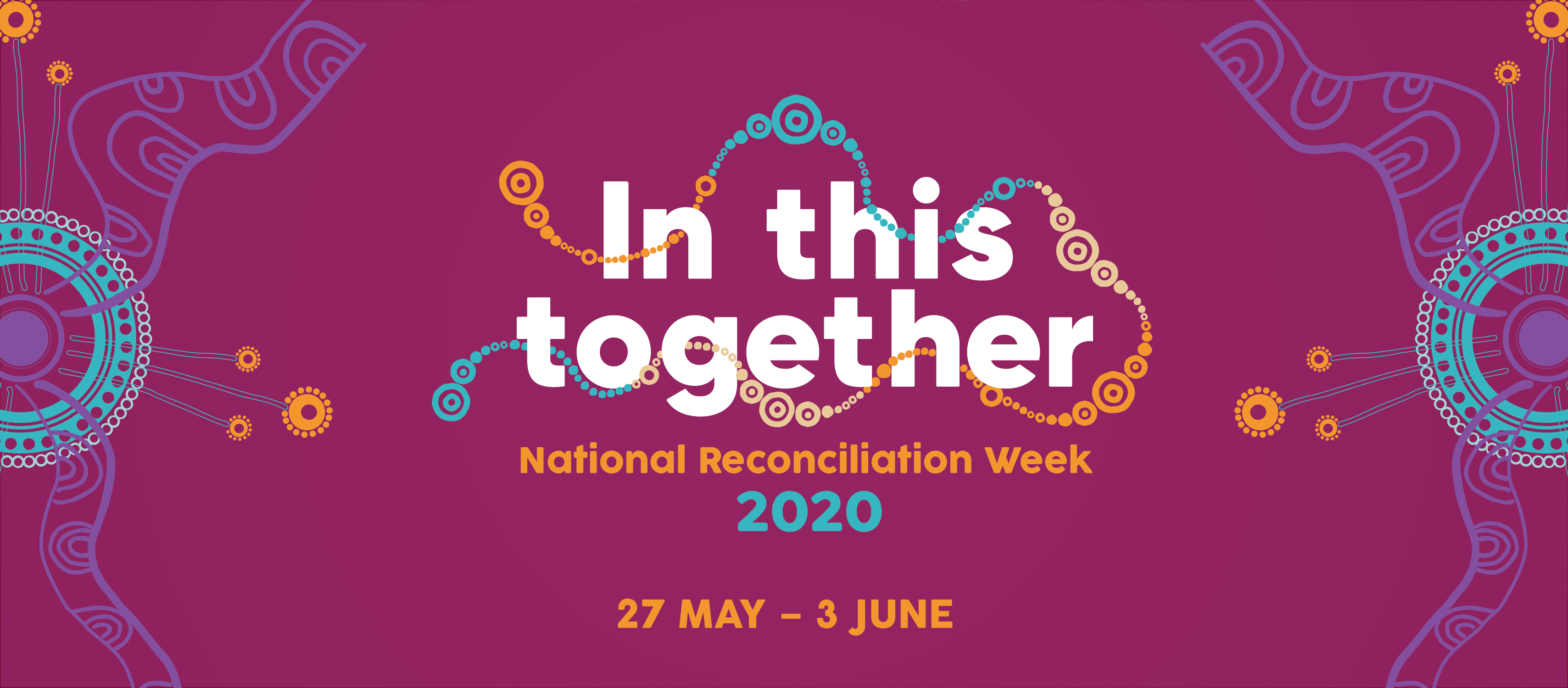 #InThisTogether
June 10, 2020
By Pamela Nathan
The 'Shields for Living, Tools for Life (SFLTFL)' program team and the young people working with them were proud to build a wiltja (bough shelter) on Desert Knowledge Australia land!!
It is a shelter from the storm, shade from the sun, a place for the tools and a home base on country and a workshop space where tools can be made.
Robert Hoosan (SFLTFL Cultural Consultant) and his grandson Nicholas worked hard all week with Rainer Chlanda (CASSE/SFLTFL), Michael Liddle and Wayne Scrutton (Codes 4 Life) to build this shelter – finding and cutting the timber, laying the sand and concrete and clearing the site. A great team effort!
It's a great space and place for the youth cultural camps, learning how to make traditional tools on solid ground!
From little things big things grow
We all need shelter from the storms of life, from the storms of the corona crisis and a home can be found inside ourselves from the terrors and all the turbulent feelings that can surface, if not explode, in a crisis – indeed, in this crisis.
Finding and making a shelter can shift a frightening space to a holding place, and safe, supportive and creative spaces can develop with strong spirits rising!
The program is part of the Northern Territory Government 'Creating Safer Communities: Back on Track – Cutting Youth Crime' Initiative. It's being run in collaboration with Desert Knowledge Precinct.
**Pics shows Robert Hoosan and Wayne Scrutton**