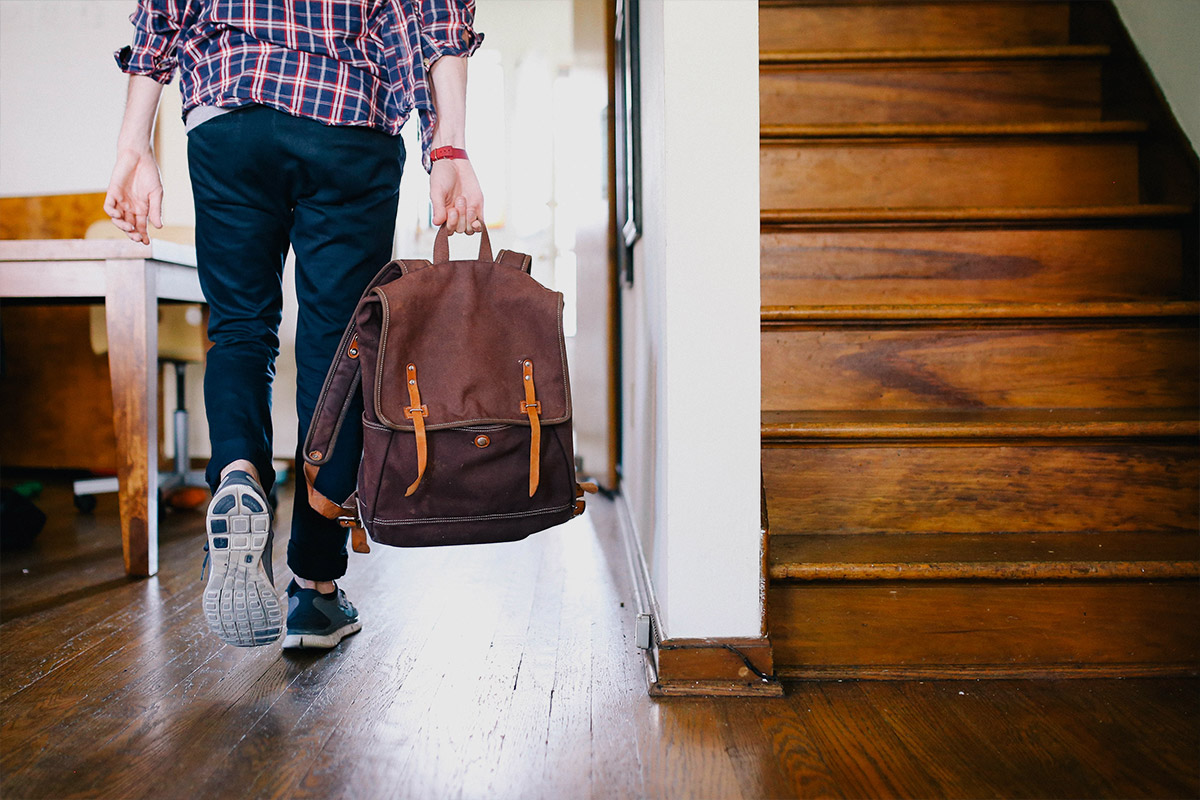 Aenean ligula mol stie viver
May 4, 2014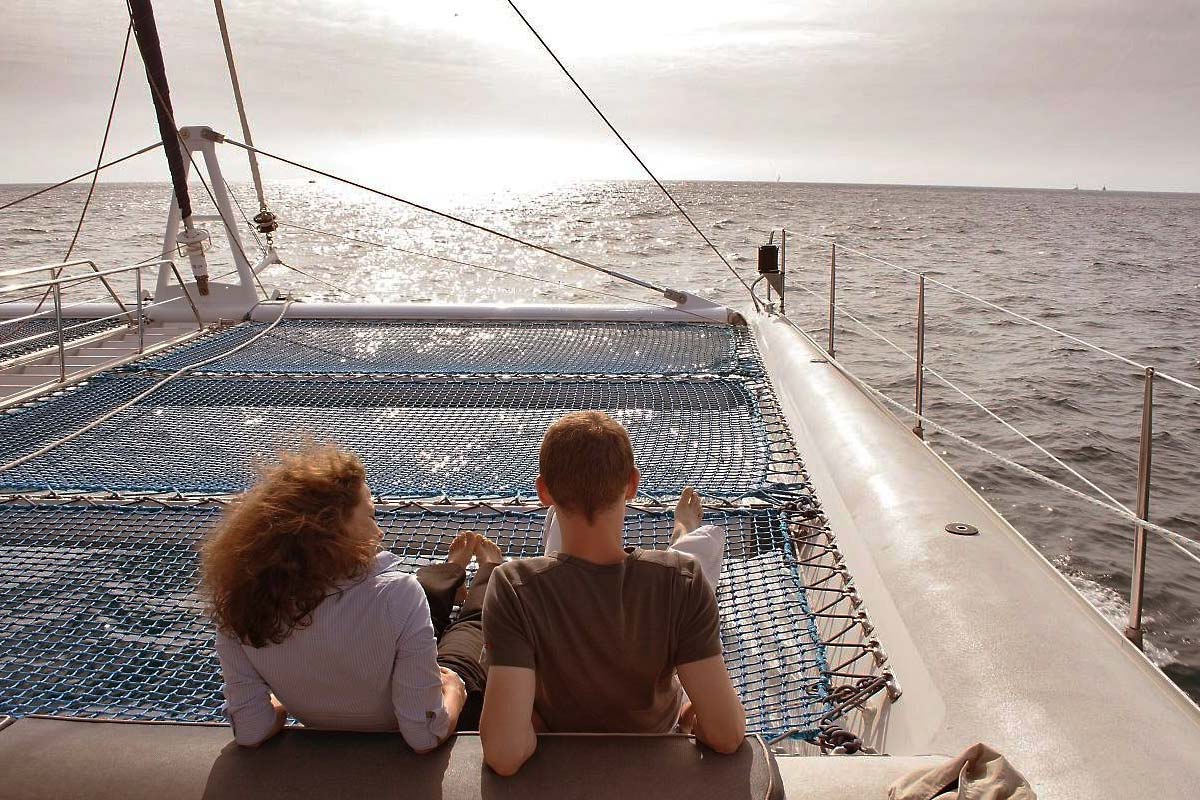 Pellentes malesuada fames
May 5, 2014
The Elders' Report into Preventing Indigenous Self-harm & Youth Suicide  was produced between 2012 and 2014 by Indigenous led social justice organisation People Culture Environment (www.cultureislife.org), in partnership with Our Generation Media. It was developed in response to a massive and unprecedented increase in indigenous youth self-harm and suicide that has occurred over the past 20 years across Australia's Top End.
As the Chair of the Committee Max Dulumunmun Harrison reports:  Over this 20 year period the incidence of youth suicide in these communities went from being an extremely rare phenomenon, to one where the rate of Indigenous youth suicide is now the highest in the world. The Australian Bureau of Statistics states for young Aboriginal men, the rate is 4 times higher than their non-Indigenous counterparts, whilst for young Aboriginal women the rate is five times higher. 
The Elders' Report into Preventing Indigenous Self-harm and Youth Suicide brings together the voices of Elders and community leaders from across affected communities that wished to speak publicly about the causes and solutions needed to address this issue.
The reason for creating the Report is that, too often, the voices of community leaders are lost amongst the views of professionals, bureaucrats and other people in positions of power who bring their own perspectives to consulting with communities, analyzing problems, developing policies and prescribing solutions. In this Report, the voices and views of speakers are unaltered.
The Report is a transcription of interviews held with 31 Elders and community representatives from over 17 communities.
Each speaker was asked two primary questions:
Why is self-harm and suicide happening?
What is the solution?
It is very powerful to hear the voices of the Elders. They provide rich understanding and advocate for the cultural way. As Baydon Williams from Ntaria Central Australia states:
It's important for young people to listen to the Elders to make their spirit strong. When the Elders speak to you, their words feed your soul and give you strength.
If it weren't for our Elders, we wouldn't be here. We wouldn't be talking about land and land rights. They have seen the past and they can see the future.
We are getting the wrong answers from the Government. We are looking for answers through governments and outside organisations, but for us the answers are with the old people, the Elders. They know the way for us. They know how to help us and how to heal our young people.
We get involved in too much distraction from outside. We jump a long way from our culture for help, but it's here, in our community with the old people, that we can receive the answers.
Our culture is not being respected and supported by outsiders. Our young people get a rope, go to a tree and hang themselves because of this and because of the influence of  their  peer  groups.
Cultural way is the solution to prevent our young people from suiciding. A lot of our young people think about suicide because they are missing culture. What will happen if young people don't take our culture on after us, after we have gone? Our culture will suffer and die too.
Our people are born with culture. The answers are out bush at home on our motherland. It's there for us. It's that simple, but we need to be supported in a way that holds culture. Elders should be leading the healing of our people and they are being totally forgotten.
A lot of our mob are now always in town. When I can get our young people out bush, a lot of them, they cry. What they feel is a spiritual feeling. They get information from being out there on their homelands. It's their culture healing them, strengthening them, giving them reason to live. The air is sweeter out  bush.
The Government needs to support homelands instead of pushing everyone in town. The Government needs to concentrate on the senior Elder men and women. Fund them so they can take young people out to the homelands and teach them the culture to keep them safe so they stop self-harming, it's that simple.
As Mick Gooda says:
Our Elders have been fundamental in this process. They are our wisdom keepers. They have seen the changes, so dramatically incurred in their lifetime. They are the vital bridge between the modern world and Aboriginal culture. They are the leaders of our communities, to whom we continue to rely on for guidance and counseling. There is no more urgent time to sit down and listen to our Elders than now. For any solution to be effective, their guidance must form the foundation of how Governments and service providers work with Aboriginal people.
CASSE is supporting the Elders mentoring the youth on country about cultural ways. Two proposals and partnerships are in the pipeline. One project entails supporting two Elders to mentor youth on a bush camp for ten days on country in Central Australia in June. Cultural ways save lives and change minds.

A young man hung himself in Alice Springs last week. I know family who are now very distressed. It's urgent!