Whiter than white race hate laws
March 31, 2014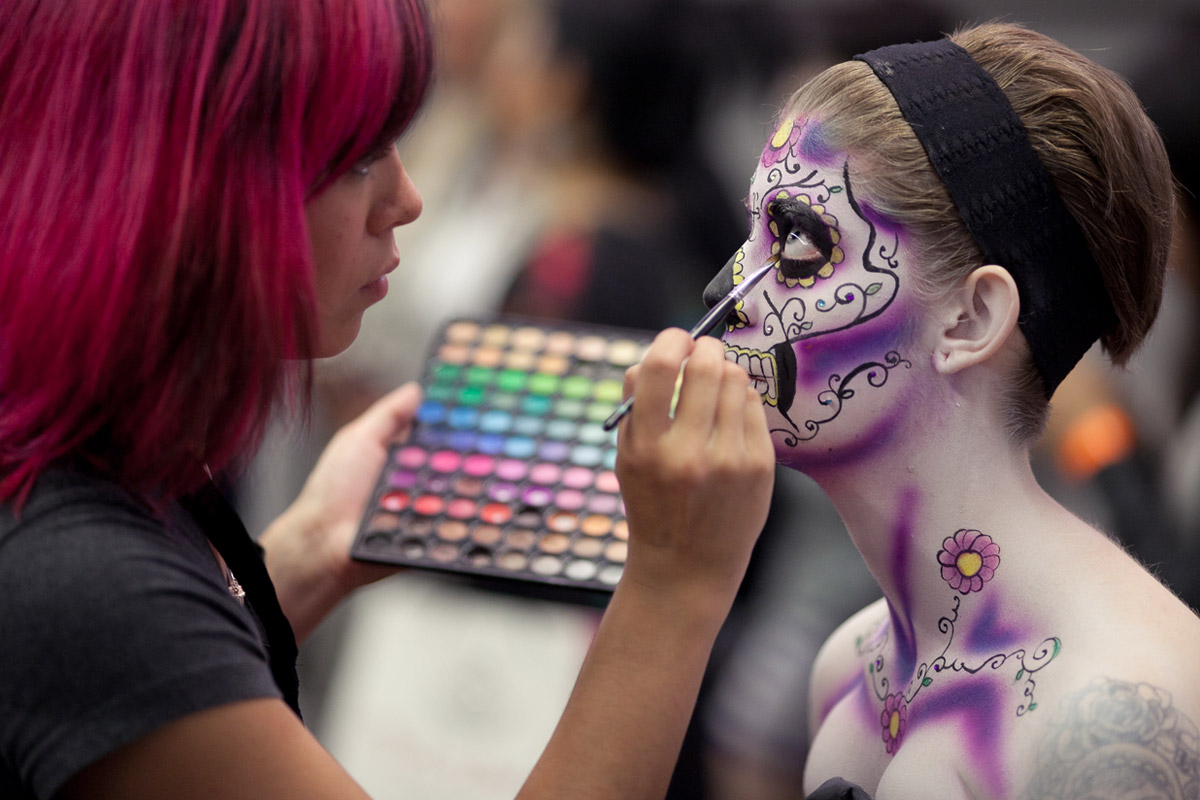 Donec tempus urna risus
May 2, 2014
By Carolyn Aston
RE: 'Schoolyard bullies cost taxpayers millions in victim compensation payouts', by Wes Hosking, published in The Herald Sun, Wednesday 16 April 2014

This article details, quite rightly, the enormous cost of bullying. However, 'bullying' is just one symptom of a dysfunctional school culture. The amounts quoted in this article do not, therefore, come close to reflecting the true cost of problematic power dynamics within a school. Professor Philip Riley's (Associate Professor of Educational Leadership ACU) National Study of Principal Health & Wellbeing (2011) highlights "the most urgent need… to seek the causes and reduce the high levels of adult-adult bullying threats and actual violence".
Education Work cover claims for bullying cost $8.6 million in the past year.
Education Minister Martin Dixon stated: "A program to help students make good decisions and know when to ask for help was also being developed."
Unfortunately, a 'victim' under duress often lacks these capacities so it is important that 'bystanders' have the tools to support the victim and stand up against the 'bully'.
CASSE'S Peaceful Schools Program (PSP) is a unique student driven approach, individually tailored to each school. Psychoanalytically trained Facilitators and mental health clinicians work with carefully selected student teams and school leadership to identify concerns within the school and develop strategies for creating real and lasting cultural change. Conflict resolution skills and 'mentalisation' – the ability to think through stress/bullying situations and respond empathically and peacefully rather than retaliating – are key components of the approach. Students, staff and parents learn skills to become 'Upstanders' against hurtful, mean and inappropriate behaviour.
A highly successful three-year trial of CASSE's PSP was conducted in selected Victorian state, Catholic and Independent primary and secondary schools.
The cost of implementing CASSE's PSP is a tiny fraction of the compensation payments detailed in this article, yet this investment addresses both bullying and its causes while instilling 'life skills' that benefit students beyond school, into the workplace.
There is no 'quick fix' for resolving the complexities of school bullying.  It is the responsibility of government, community, school leadership, parents, teachers and students to work together to ensure schools are safe and supportive environments for all. CASSE'S proactive Peaceful Schools Program can lead the way.   
For more information contact Carolyn Aston, Director, CASSE Peaceful Schools Program: phone 0417 328 648; email carolyn.aston@casse.org.au or visit https://www.casse.org.au/school-pilot-program/about-school-program/