The problem with no recognition
May 18, 2020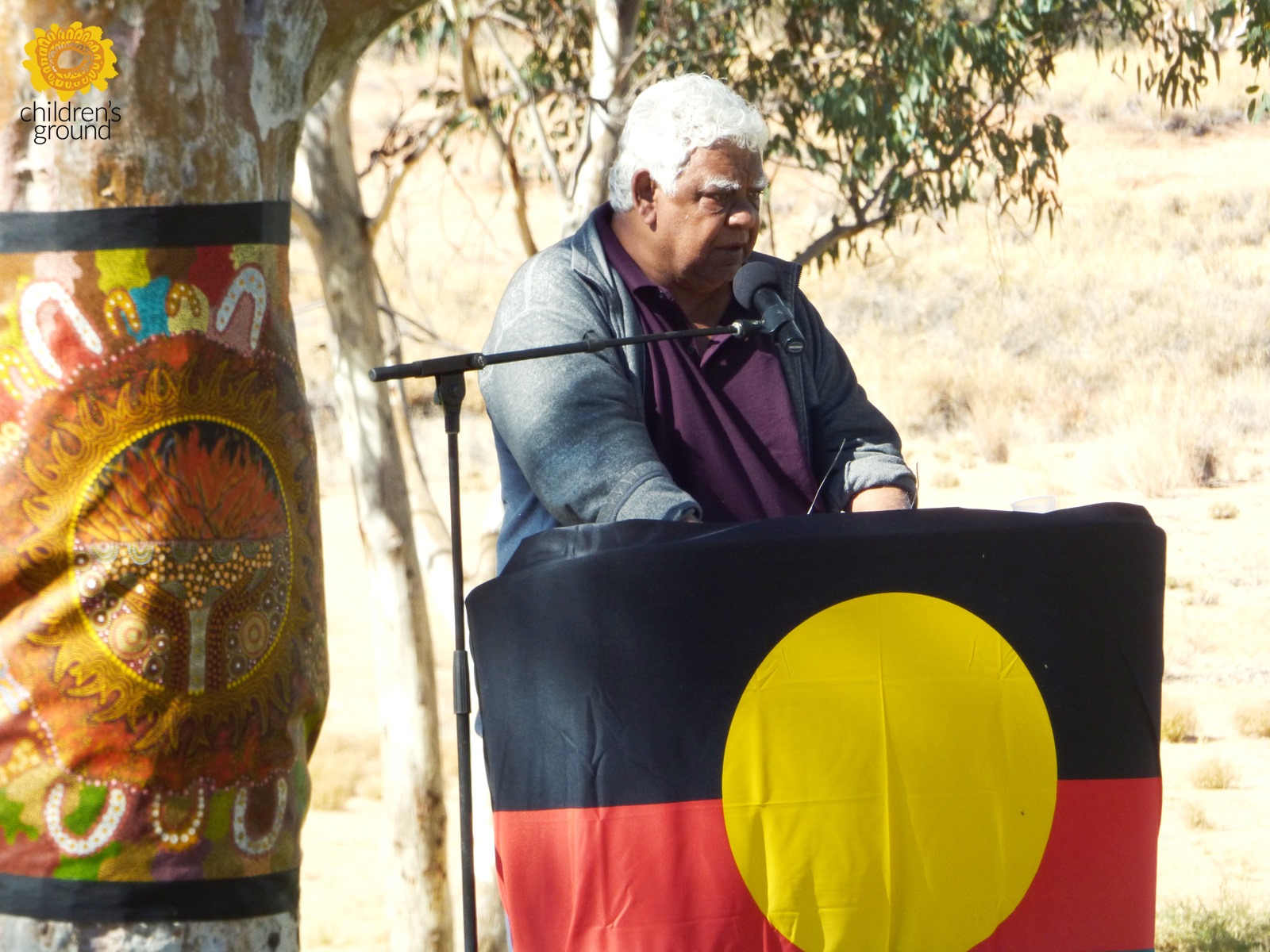 National Sorry Day 2020
May 26, 2020
By Pamela Nathan
COVID-19 has intensified the needs of the youth who need, more than ever, life-changing tools to stay alive.
In response, CASSE is creating a new outdoor cultural camp space at Desert Knowledge Precinct (DKP) in collaboration with Desert Knowledge Australia (DKA) and Codes 4 Life.
The new space is 75 acres of bush and 8km out of Alice Springs. This collaboration enables us to carry on by providing a place and space for the youth to come and learn using old tools as new tools for living as part of our 'Shields for Living, Tools for Life' (SFLTFL) program, an alternative to youth in detention.
CASSE is delighted with the opportunity to collaborate with DKA, pivoting a variation on the delivery of our cultural camps on country. CASSE looks forward to providing meaningful week-long, day cultural camps with the youth and their families.
"This is a creative and flexible response designed to allow us to continue working with our participants safely whilst the COVID 19 virus is a threat to our community, whilst also providing the great opportunity to grow and strengthen our programs through knowledge sharing and collaboration," said Rainer Chlanda (Coordinator, SFLTFL) and Robert Hoosan (Cultural Consultant, SFLTFL).
SFLTFL will be making traditional tools with young Aboriginal people in the Youth Justice system whilst creating a safe and supportive environment on country, where they will connect with Elders, family members and community leaders, talk about gaol time and create new stories.
We run SFLTFL because 99% of youth in NT detention are Aboriginal, male and 10-17 years old.
We thank the team, in this picture, who have already begun working: Rainer Chlanda (CASSE), Dan Tyson (CEO of Desert Knowledge Australia) and Michael Liddle (Program Manager for Codes 4 Life). Thank you!
CASSE Australia is Creating A Safe Supportive Environment. Our mission is to changes minds and save lives.