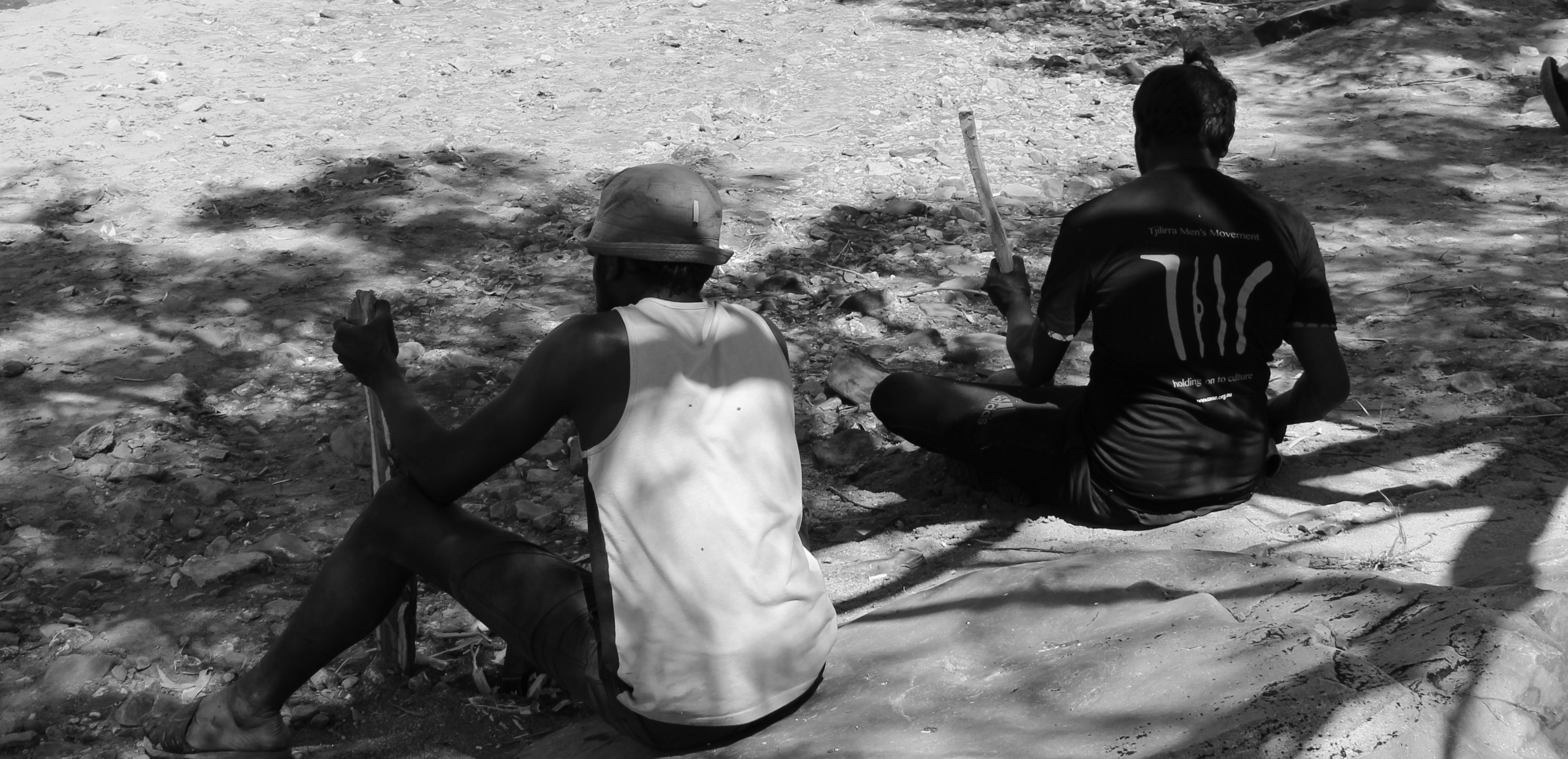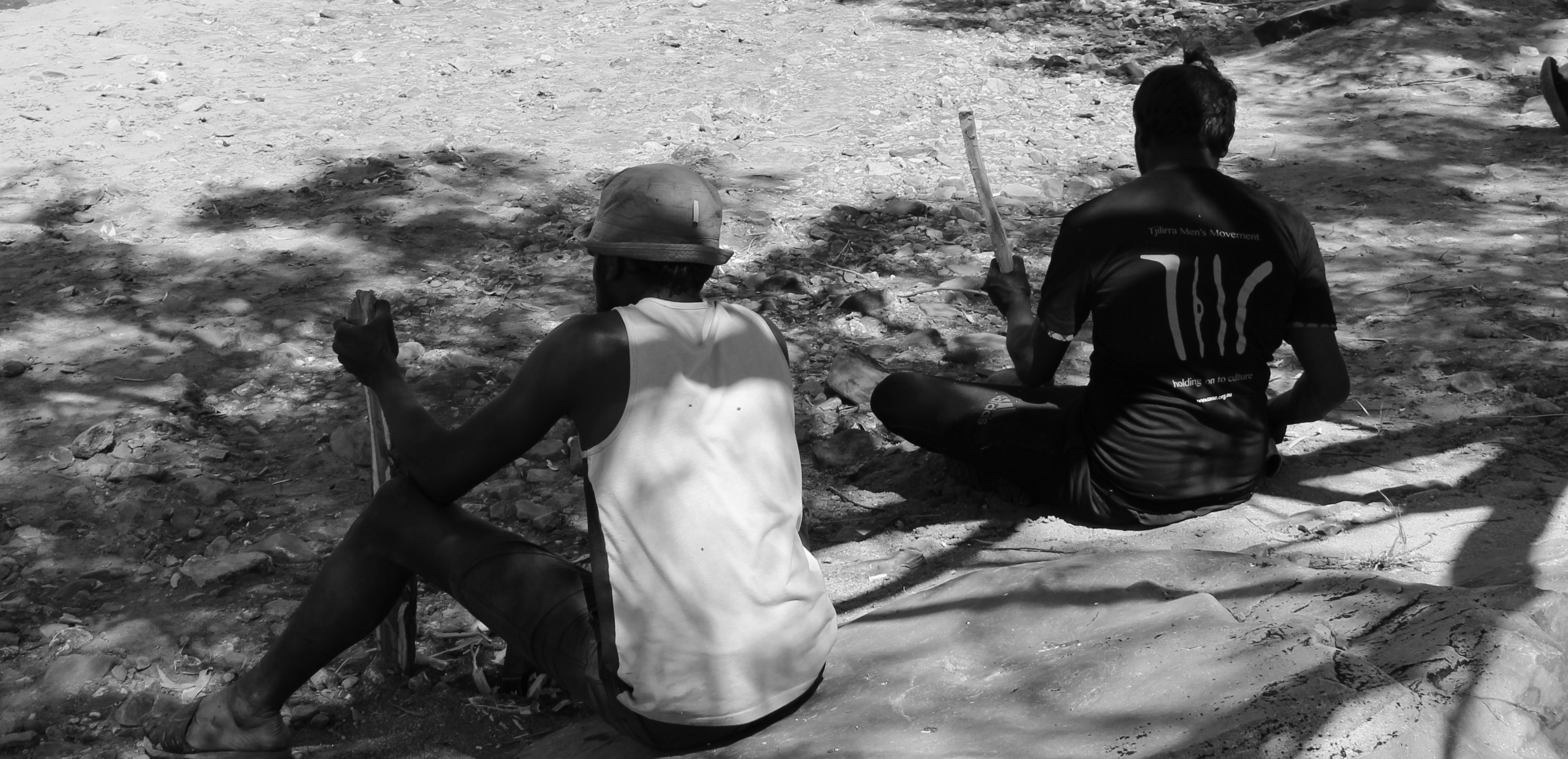 Help us to change minds and save lives! Check out the new range of CASSE merchandise…
Holding on to Culture T-shirts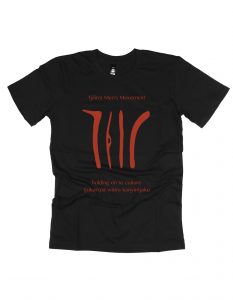 Tjukurrpa witira kanyintjaku!
Holding on to Culture
The Men's Tjilirra Movement is proudly holding on to culture – engaging men across generations to change minds and save lives. Spread the word, show your support and look terrific with these t-shirts*.
Please note: There are two different designs
Holding on to culture in LURITJA language – available in S, M, L
Holding on to culture in WARLPIRI language – available in 2XL
*T-shirt features design on front and back
BUY A T-SHIRT AND HELP PUT YOUTH ON COUNTRY – ONLY $30 (plus $10 postage)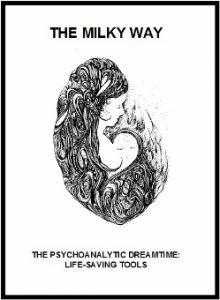 Racism, violence, recognition… psychoanalysis can offer valuable insights into many of the problems we grapple with, both as individuals and as a society. CASSE's booklets present an introduction to some key psychoanalytic concepts and thoughts in a highly accessible format.
The Milky Way – $25
Join Pamela Nathan on a psychoanalytic journey of the Milky Way. She tells a simple story of the psychoanalytic dreamtime that can be understood by many using metaphors and language associated with dreaming. When you have finished reading The Milky Way you will have some understanding of the key beliefs and practice of psychoanalysis. You might learn something that will change your mind and save your life. More info…
Recognition. A matter of life and death in Aboriginal Australia – $10
CASSE hopes this essay may be a contribution toward the achievement of constitutional reform in Australia; an imperative in the achievement of humane and equal relations between Aboriginal and non-Aboriginal peoples in Australia. More info…
Saving Lives. Changing Minds – $10
This booklet is an introduction to CASSE's Aboriginal Program. Its objective is to tell you what we can offer, what we do and how we think. It shows you briefly how we might work with trauma and violence by telling you the stories of Giorgio and Samuel, and provides some human understandings of difficult and often stigmatising problems.
What? Why? How? – $10
This booklet is for Aboriginal people as individuals, in families and communities. It tells some of the Aboriginal story told to CASSE by Aboriginal people about the 'problem life' and how to change it, and we have added some of CASSE's way of thinking to the story.
Walk in my Tracks – $10
This booklet is for all Australians – Aboriginal and non-Aboriginal – in the hope that we can all find a way to live together, with non-Aboriginal Australians accepting responsibility for problems, accepting differences and accepting the offer for a union.
SPECIAL OFFER! Set of all 5 booklets just $50
Click 'order booklets' button to download Booklet Order Form